We have finally made it past the craziest year of any of our lives. From a global pandemic, wildfires, shutdowns, online school, and work — you deserve an award. While we want to acknowledge that the context of our world is changing there are still some things that stay the same, our flavors! Let's take a trip down memory and see what our customers have said.
Delivery 
"By far my favorite delivery establishment during difficult times. I have been ordering Odd Moe's for years and they don't disappoint now. I also love their food" – Jeannine E
We have 8 open locations and offer delivery options. It's part of our philosophy to be able to spread the joy of pizza to our community. Support your local Odd Moe's Pizza by ordering online. We deliver our signature pizzas, wings, alcohol, and more!
Take-Out 
"This is legit good pizza. They don't skimp on toppings. If you get it to go, they give you a free two liter. And, they deliver beer!" – Mike S
We pride ourselves on providing generous amounts of pizza toppings. We're even more generous when you pick up your pizza by offering you a 2-liter soda of your choice to take home. What are you waiting for? Stop by your local Odd Moe's today!
Wings

 
"vvv good pizza. spicy wings made my bf cry but he liked them i think" – Helena W
Now, this review is funny. At Odd Moe's we have six flavors of wings: BBQ, original spicy buffalo, garlic parmesan, sweet Asian, hurts twice, and hot sauce. Helena if your boyfriend had tears in his eyes then it was deliciously hot hurts twice sauce. You can choose from either bone-in or boneless have an experience that is both painful and rich in flavor. Here's a fun video to check out from customers trying out hurts twice wings https://youtu.be/5H4fz7dnt1M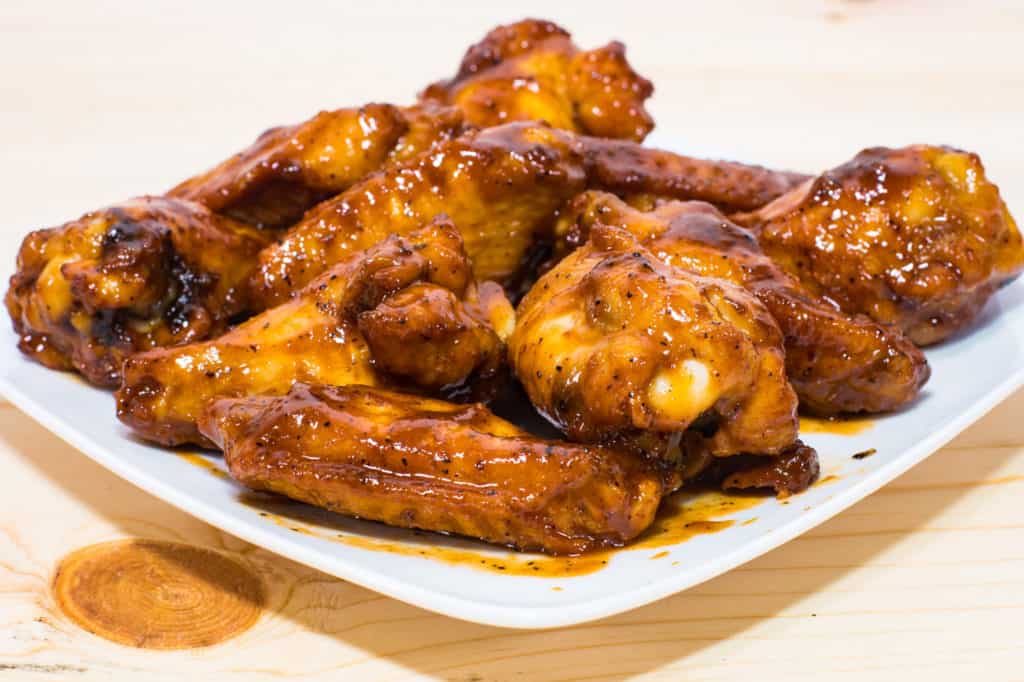 Are you a loyal customer? Do you love our pizza? Don't be shy and leave us a review online! https://www.facebook.com/OddMoesPizza