The month of January is home to many holidays, but we want to focus on National Puzzle Day. This holiday is celebrated on January 29th, which falls on a Friday. We've all heard that puzzles are good for your brain, but what makes this holiday so special? Let's find out.
History
Puzzles are defined as a game, toy, or problem designed to test ingenuity or knowledge. The most popular puzzles are jigsaw puzzles. They were first invented in 1760 by John Spilsbury a British cartographer. Creating a puzzle allowed John to better teach his students about maps and world geography. This became a common practice and effective teaching style in the 1780s-1820s.
In 2002, Jodi Jill created National Puzzle Day which is celebrated in the United States and other foreign countries. Jodi is a professional puzzle and quiz maker for magazines and entertainment. Her love for puzzles helped develop strategic classroom lessons that became popular nationwide.
How do we celebrate? 
Back in the pre-covid days, we might have celebrated with a puzzle party consisting of great company, good food, and one too many margaritas. Today, celebrating virtually is the safest thing to do.
We recommend hosting a virtual puzzle party where everyone has the same number of pieces. To make the game more interesting add a reward to whoever wins. Virtually gather your fellow puzzle lovers, grab your favorite food, and get ready to celebrate National Puzzle Day!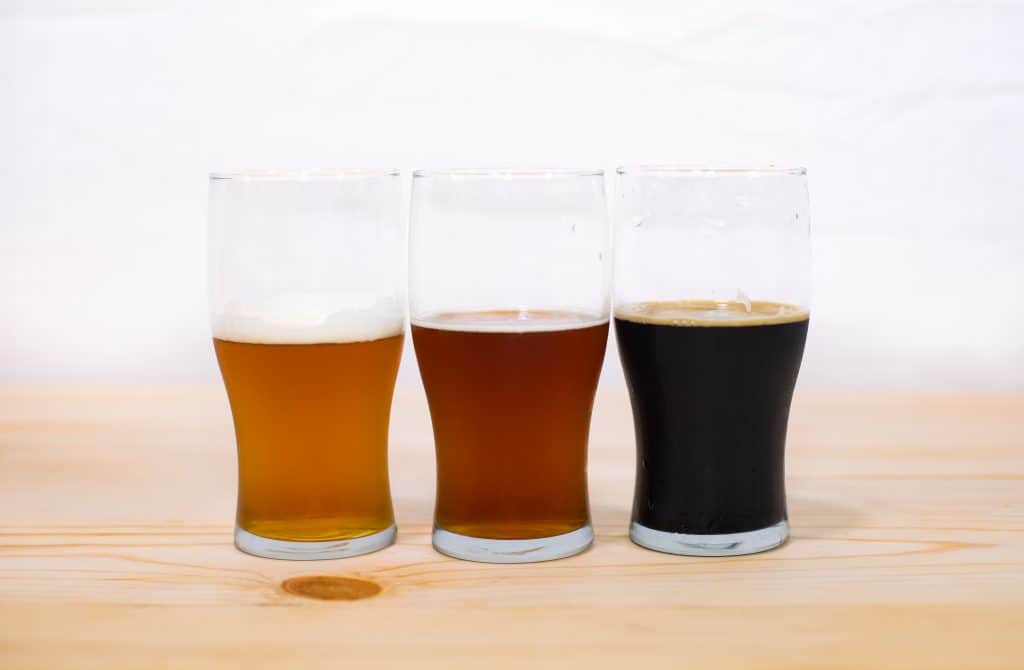 Why Celebrate Puzzles?
Hey, we all get it. Puzzles can be a pain especially the 5,000+ piece puzzles. But there are still so many great things to celebrate about puzzles!
First, puzzles are extremely great for your mental health. If more people participate in national puzzle day, more people are bettering their mental health. Second, puzzles are great for all ages. It's an activity that brings people of all ages together. Third, puzzles help exercise the brain. In today's age, we are consumed by technology. Sitting down to complete a puzzle helps exercise the brain, improve cognitive function, and memory retainment.
What are you waiting for? Celebrate National Puzzle Day by completing your favorite puzzle and ordering Odd Moe's Pizza! https://oddmoes.com/order-online/