There's no questioning that Odd Moe's has a profound respect for delicious tasting food, and when we stumble upon a mouthwatering recipe, we have to share it with our fabulous customers. The majority of the time we recommend that you skip the dishes and order pizza, we understand that spending time at home cooking is also a memorable experience. For this reason, we wanted to share our favorite lasagna recipe in hopes that you can recreate it, let's get to it!
As a formal disclosure, we would like to address that this recipe is not an Odd Moe's original, it's a YouTube favorite by All Recipes. Apart from this, this recipe is not an authentic Italian lasagna recipe; on the contrary, it's an American spin. The taste, flavor, and texture are delightful, and that's why we wanted to share the recipe with you.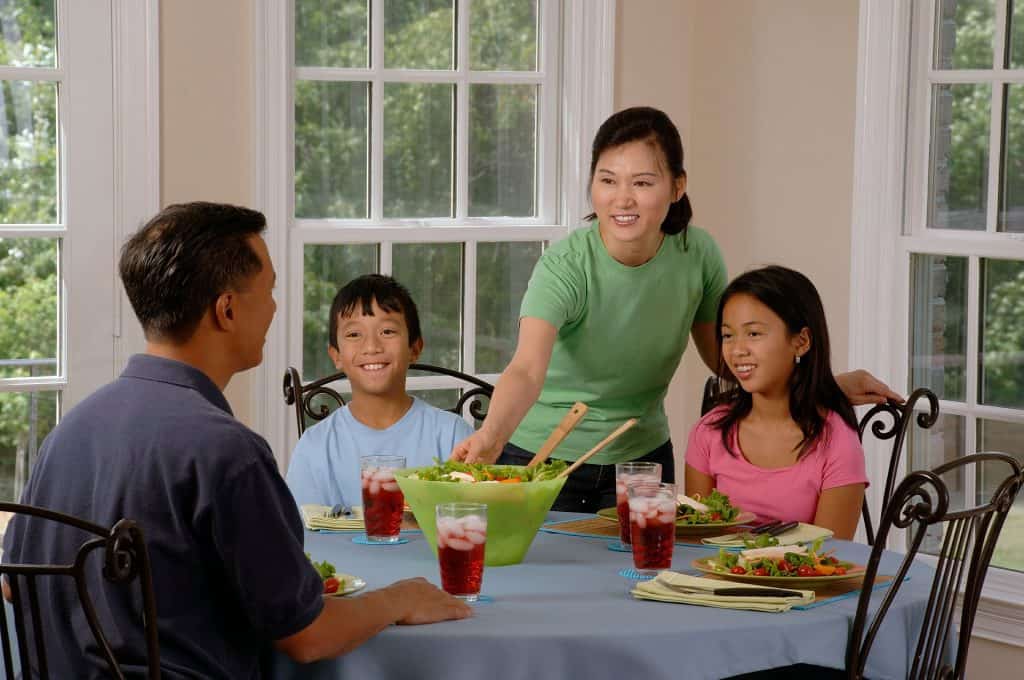 Ingredients
1 ½ Pounds of Lean Ground Beef
1 Chopped Onion
2 Cloves of Garlic Minced
1 Tablespoon of Chopped Fresh Basil
1 Teaspoon of Dried Oregano
2 Tablespoons of Brown Sugar
1 ½ Teaspoon of Salt
1 (29 Ounce) Can of Diced Tomatoes
2 (6 Ounce) Cans of Tomato Paste
12 Dry Lasagna Noodles
2 Eggs Beaten
1 Pint of Part Skim Ricotta Cheese
½ Cup of Grated Parmesan Cheese
2 Tablespoons of Dried Parsley
1 Teaspoon of Salt
1 Pound of Mozzarella Cheese Shredded
2 Tablespoons of Grated Parmesan Cheese
Directions
Step One 
After you've chopped and measured all of the ingredients, you want to begin by heating a nonstick pan or skillet. Pour a tiny amount of butter or oil and place your beef in the pan over medium heat. After it starts to turn brown, begin to add the onion and garlic. Begin to drain the fat occasionally. Once completely removed, add your basil, oregano, brown sugar, salt, diced tomatoes and paste Stir occasionally, but let it simmer for 30-45 minutes.
Step Two
Once your meat is simmering, take this opportunity to preheat your oven to 375 degrees F. Now, it's time to bring a large pot of water to boil and add a pinch of salt. When the pot is boiling with water, add your lasagna noodles and cook for around 10 minutes. Drain your noodles and lay them out flat to dry.
Step Three
In a bowl, mix the eggs, ricotta, Parmesan cheese, parsley, and one teaspoon of salt.
Step Four
In a large baking dish, we'll begin to layer the lasagna out. Start with a light coat of the marinara sauce you left simmering. Second, place your noodles side to side on top of the sauce. Thirdly, add a layer of your ricotta mixture and add the mozzarella on top. Lastly, add another layer of noodles marinara sauce topped off with parmesan cheese. Repeat this process until your baking dish is full of tasty lasagna layers!
 Step Five
Cover with foil and place in the oven for 1 hour. Once the hour is complete, remove the foil and place back in the oven for 20 minutes. Let it sit 10 minutes before serving, and you've got yourself an American Lasagna!
Salad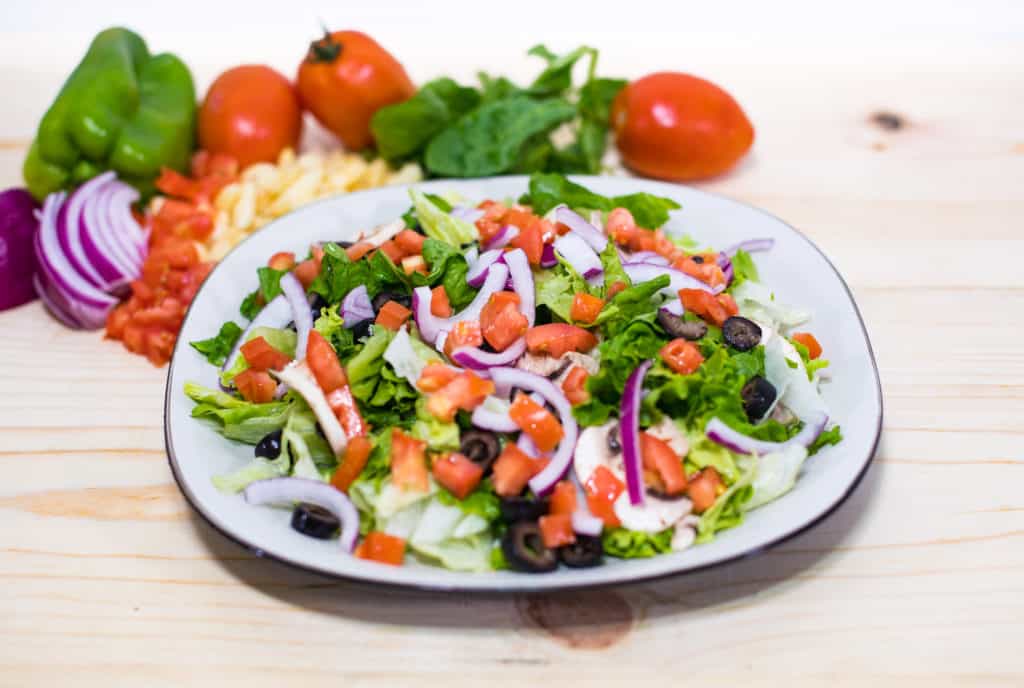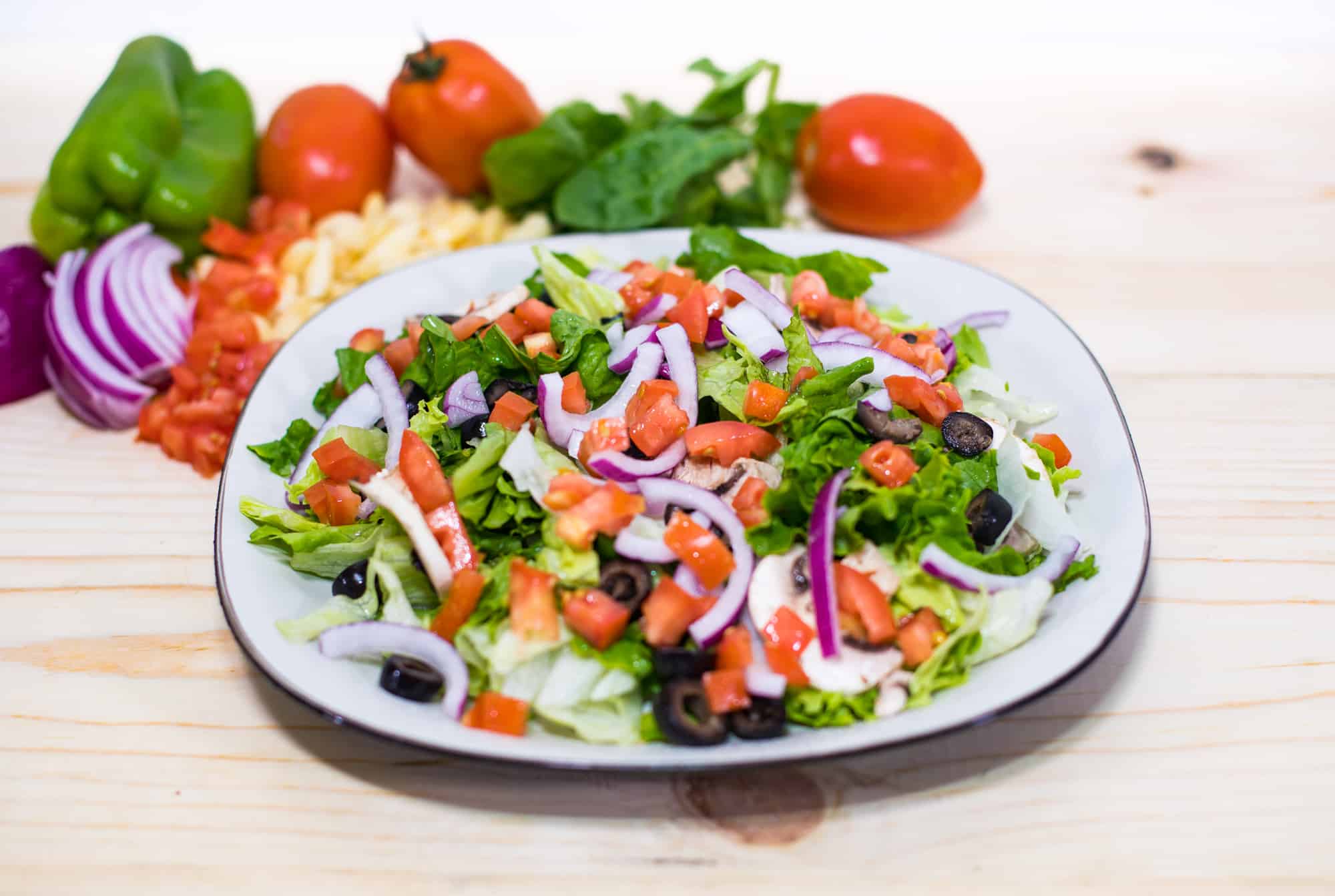 Compliment your American Lasagna with a side salad. At Odd Moe's, we recommend a simple garden salad and easy apple cider vinaigrette.
Garden Salad 
Spring Mix
Chopped Red Onion
Diced Cucumber
Grape Tomatoes
Avocado
Take these ingredients and mix them until you get the desired mixture you like.
Apple Cider Vinaigrette
1 Garlic Clove Minced
1 Tablespoon of Dijon Mustard
2 Teaspoons of Fresh Lemon Juice
2-3 Tablespoons of Honey
⅓ Cup of Extra Virgin Olive Oil
Salt and Pepper to Taste
Mix all these ingredients and wait 30 minutes before serving. This recipe can be stored in the refrigerator for a week.
The Odd Moe's Pizza team is proud to share a delightful recipe. Take a picture, and don't forget to tag us on social media. Don't forget, if you don't feel like cooking or spending so much time cleaning, call us! We'll be there with an open arm, pizza, beer, wings, and more!