After a crazy year of 2020, we are finally approaching spooky season. Yes, you heard me spooky season! To start the season off right, we're providing you with a few urban legends in our home turf, Oregon. Get ready, order a pizza and we'll deliver!
The Bandage Man of Cannon Beach
The Bandage Man of Cannon beach haunts a lonely highway near the coastal town of Cannon Beach. He is described as tall, scary, and covered in bandages. The Bandage Man preys on teenagers late at night. These teenagers are stereotypical making out in cars or fooling around at night with friends. Oral history states the Bandage Man has eaten dogs. The creepiest part about the Bandage man is, people have reported him jumping into the back of their pick-up trucks. His scent is awful, smelling like rotten flesh. Beware of the Bandage man while out exploring the Oregon Coast!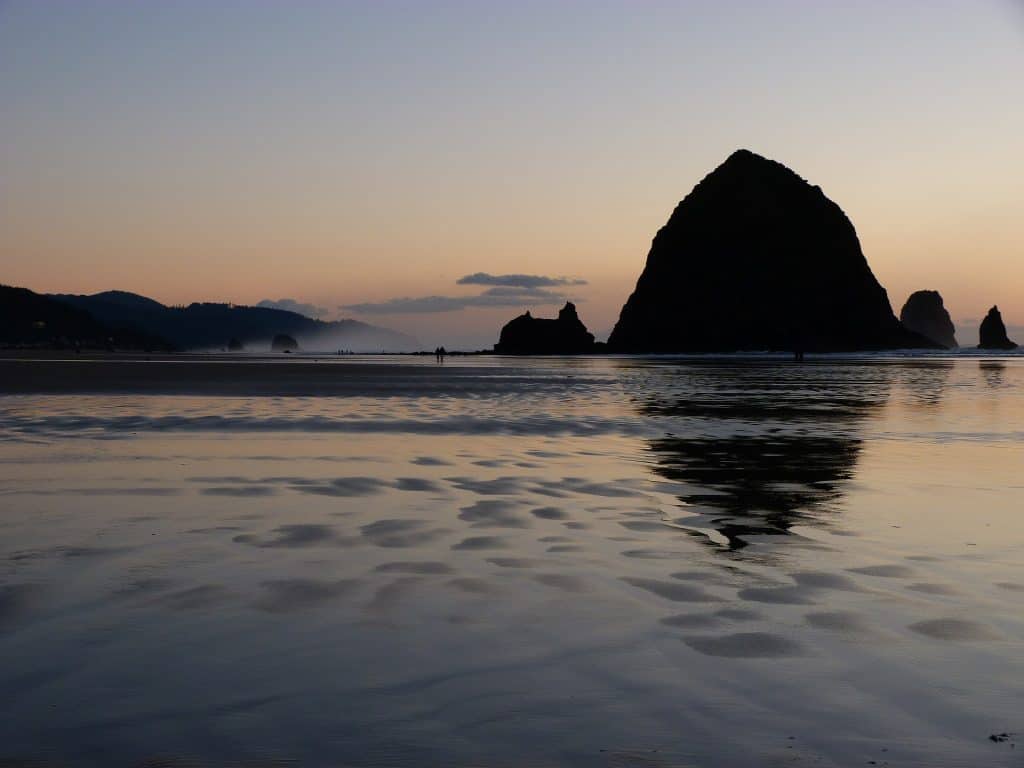 Cannon Beach Bandage Man Experience
We promise we aren't trying to scare you from experiencing the coast, but man the urban legends are alive there!
This story is over forty years old, there was an old road called the bandage man road off of highway 101. This road took the shape of a loop where most kids went to make out or just hang out with friends in the 1960's. The story says two teenagers were making out one night in a Chevy truck when they felt a large thump hit the back of the bed. When they turned around both kids were shocked to see the Bandage man hitting the back window! The teeenagers and bandage man locked eyes, the boy started his car in terror as fast as he could on the curvy road. Once they reached safety they turned around and the Bandage Man was out of sight.
While there is no concrete evidence that the Bandage Man exists, the legend haunts the locals of Cannon Beach. Many refuse to leave their homes at night, locking their doors and keeping their pets indoors. Are you scared? We sure are at Odd Moe's Pizza.
Do you know what fights the monsters? Pizza! Stay indoors and we'll deliver! Think of us as heroes roaming the streets fighting evil one pizza at a time. If you liked this story, I am sure you will love our explanation of how and why Halloween got started. Stay tuned and stay safe!