People always say new year, new me, but 80% of new year resolutions fail. Why? Psychologists believe it's due to a lack of self-discipline. What's self-discipline? It's defined as the ability to control one's feelings and overcome one's weaknesses, the ability to pursue what one thinks is right despite temptations to abandon it. Are you ready to make your new year's resolutions come true? Whether it's personal or business goals, we've got exclusive tips and tricks that have helped us.
Pick Your Goal 
What is it that you want to achieve in 2021? Whether it's exercising, cooking, or reading more, how often are you going to do that? When you identify your goal, you must set it SMART: specific, attainable, relevant, and time-bound. Setting a SMART goal will help break down your goals and achieve them.
Find Motivation
Make a list and write down why you want to achieve your new goals and why they are essential. Change the narrative around your goals. Instead of saying, "I want to be a better leader," say, "I want to read a leadership book for 20 minutes every day to become a better leader." Remember, identify your goal and what the broader impact is.
Identify Your Obstacles 
It's clear what there will be hardships in the way, but creating a game plan to combat those obstacles is essential. Once you've identified your goal, ask yourself, "what are my obstacles?" Once you've found them write down strategic plans on how to deal with them. This will be helpful when you are faced with a problem and already have a strategy.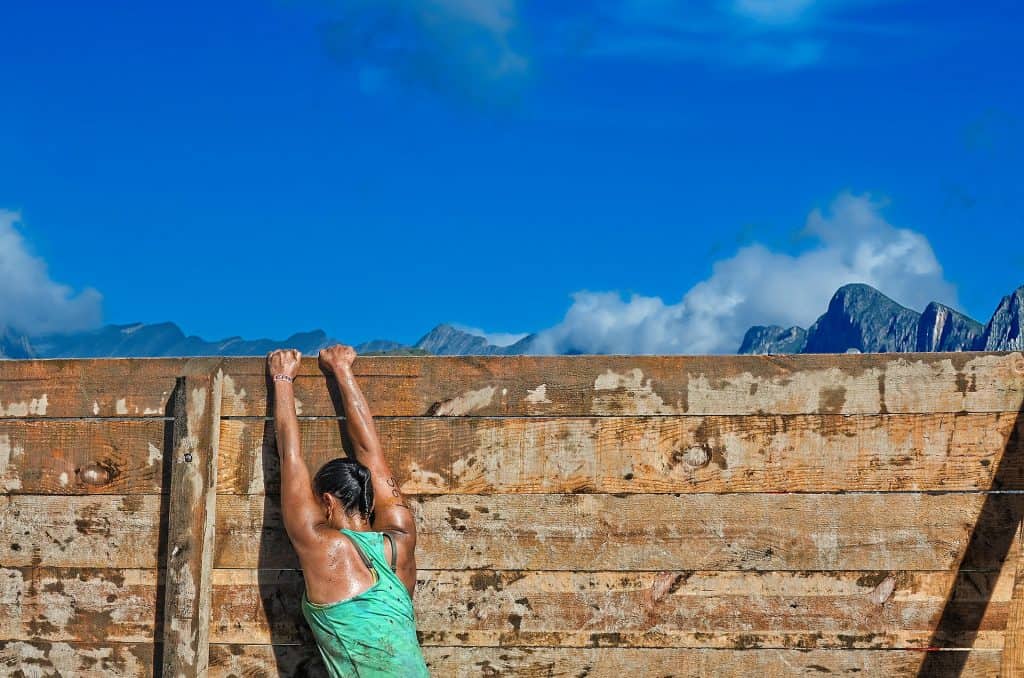 Replace Old Habits 
Replace your old habits by adding new ones. Identify things that stop you or distract you from achieving your goals instead of replacing them with new items. For example, if you're trying to save money this year, don't shop online during your lunch break. Instead, bring in a book. Change your old habits by adding new ones.
Track Your Progress 
Look back at your SMART goals and identify the time-bound. Check-in every month and see how close you are to achieving your goals. Track your progress and you will see results. Soon, your self-discipline will get stronger every day. It takes about 2 weeks to a new habit. Remember, every day you get stronger physically and mentally!
We hope these tips helped get a good start on your new year's resolutions. No matter what your goals are we hope you achieve them and enjoy some of our fantastic Odd Moe's Pizza along the way.