When the month of June comes around, our mind often makes the association of summer, BBQs, and vacation. While those are all great things to celebrate, the month of June has various meanings and holidays we should all be aware of. If you're bored quarantining at home and need a few reasons to celebrate or throw a virtual party, we've got you covered.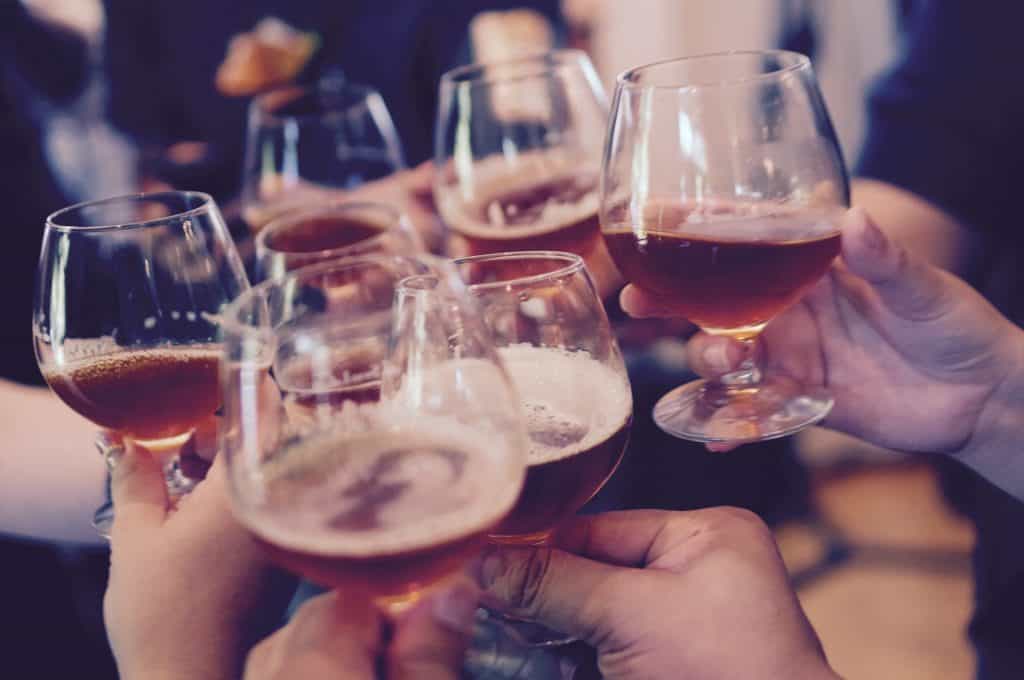 Corporate companies sometimes hype up Holidays such as Mothers Day, Valentine'sDay, Breast Cancer Awareness Month, and many more. While as consumers we look for sales during these holidays, the month of June brings awareness to
Aquarium Month 
Candy Month 
Dairy Month 
Flight the Filthy Month 
National Geographic Week – first full week of the month 
Gay Pride Month 
National Accordion Awareness Month 
National Adopt a Cat Month 
National Fresh Fruit and Vegetables Month 
Rose Month 
Turkey Lovers Month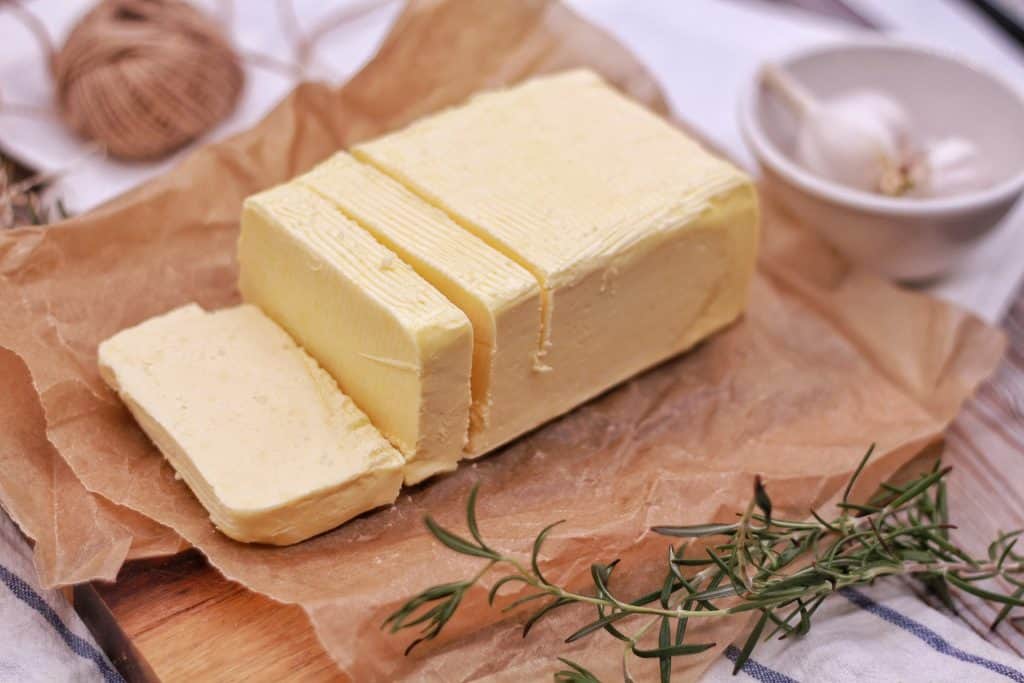 Did you learn something new? We sure did! At Odd Moe's Pizza, we feel as if we celebrate dairy month every month with the amount of cheese we grade! If you want to celebrate Dairy Month with Odd Moe's we have our signature Cheezy Garlic Bread! With fresh dough made from scratch daily, freshly grated cheese, smothered in buttery garlic deliciousness — life does not get better than this. Once you try the Cheezy Garlic Bread, you will NEVER go back! 
National Fresh Fruit and Vegetables Month is also a redundant holiday for Odd Moe's because our ingredients are fresh and local! We receive all our produce fresh and locally sourced from Cascade Produce. Our natural produce not only reflects the taste of our pizza but the character of Odd Moe's Pizza.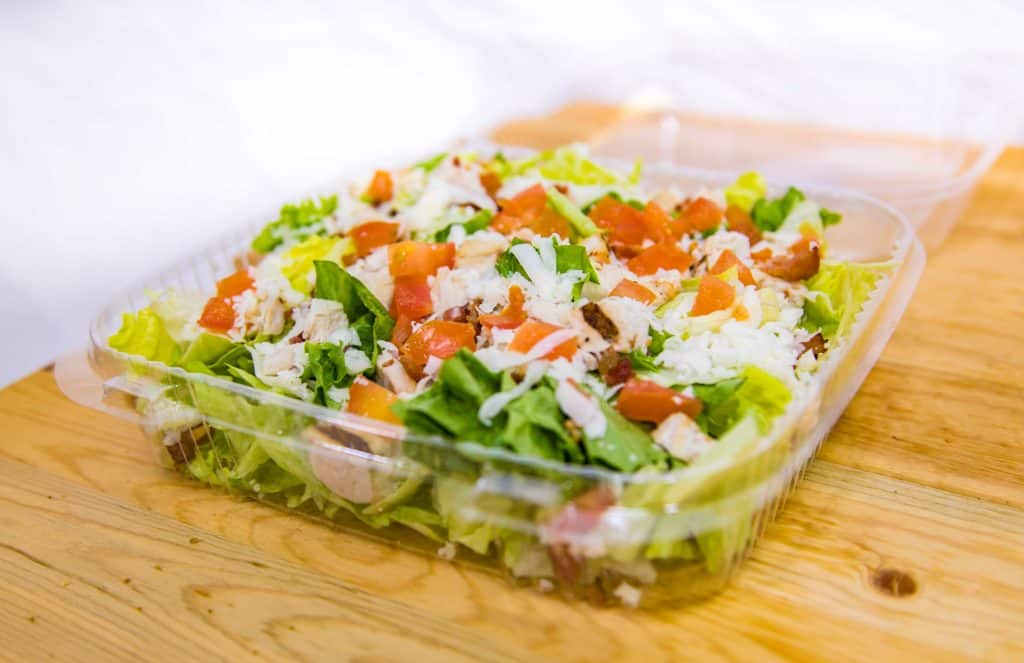 Did any of the awareness months resonate with you? Let us know by posting a picture and tagging us on our social media pages!
In total there are 83 June Holidays, here are some of our favorites!
June 3rd: National Egg Day 
Because who doesn't love eggs?
June 4th: National Cheese Day 
Cheese on everything, no regrets
June 13th: National Rosé Day
An excuse to drink? Count me in!
June 16th: National Fudge Day
June 21st: Father's Day + National Selfie Day
Celebrate the Father figure in your life and take a selfie
June 22nd: National Onion Ring Day
Add a side of chipotle mayo please.
June 26th: Take Your Dog to Work Day! 
I'll bring my furry friends
As mentioned earlier, these are just some of the holidays we found the most interesting. If you happen to celebrate on any of these days tag us on our social media pages!