From the beginning it has been the goal of Odd Moe's Pizza as a company's to become Franchisable. Mostly to give all of the managers that have worked so hard an opportunity to get to the next level. When Odd Moe's Pizza had grown to 4 locations we started the process of becoming a franchise. And after a couple hoops were jumped though, Odd Moe's became a registered trademark for Primetime Pizza. Even though the initial hurdle was jumped we still are working on completing the franchising process.
To tie some of this together, Odd Moe is our mascot and the future for our internal expansion. As far as Primetime Pizza, we will continue to be the local company that we are. We will just have this goofy mascot named "Odd Moe".
Tada!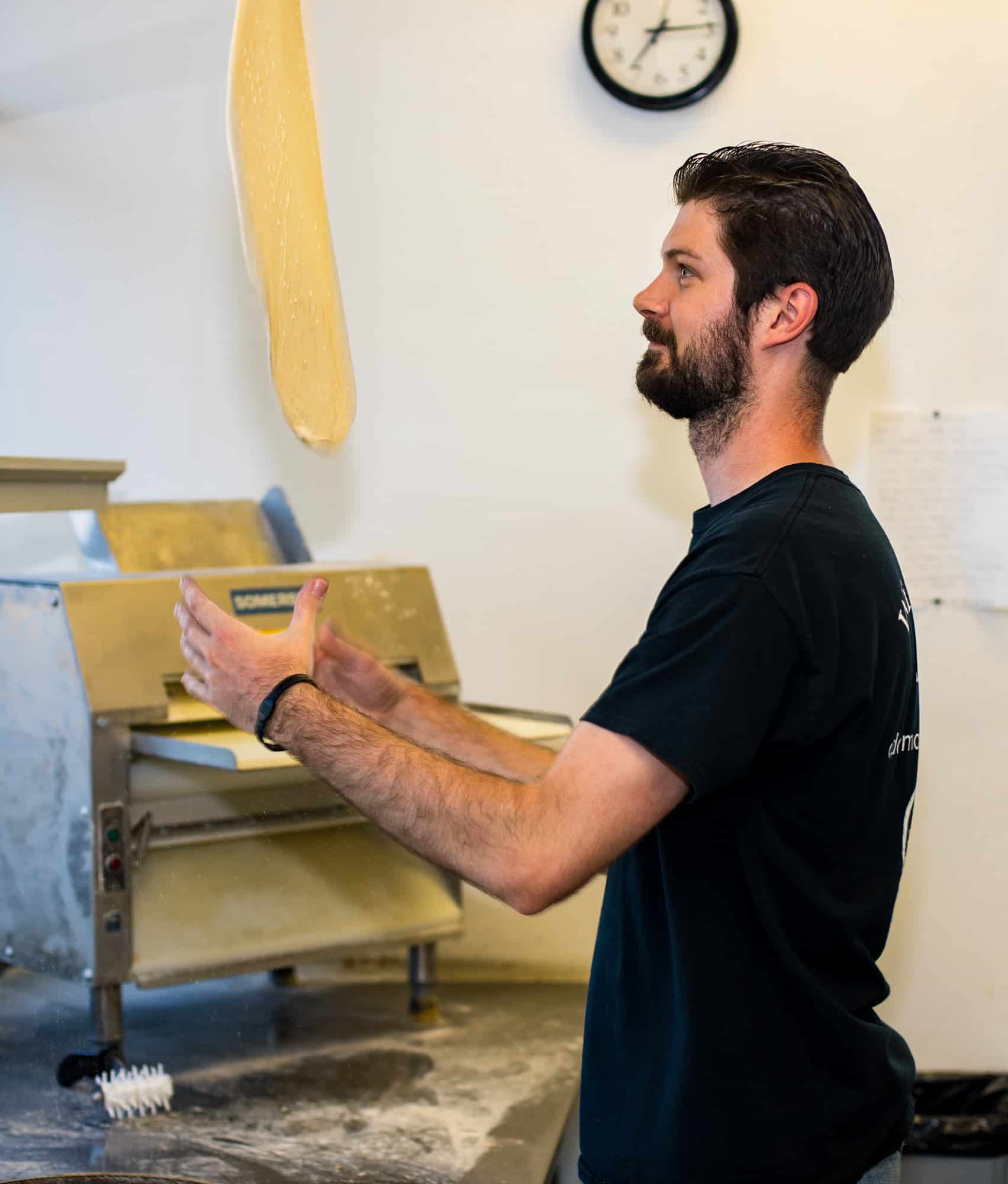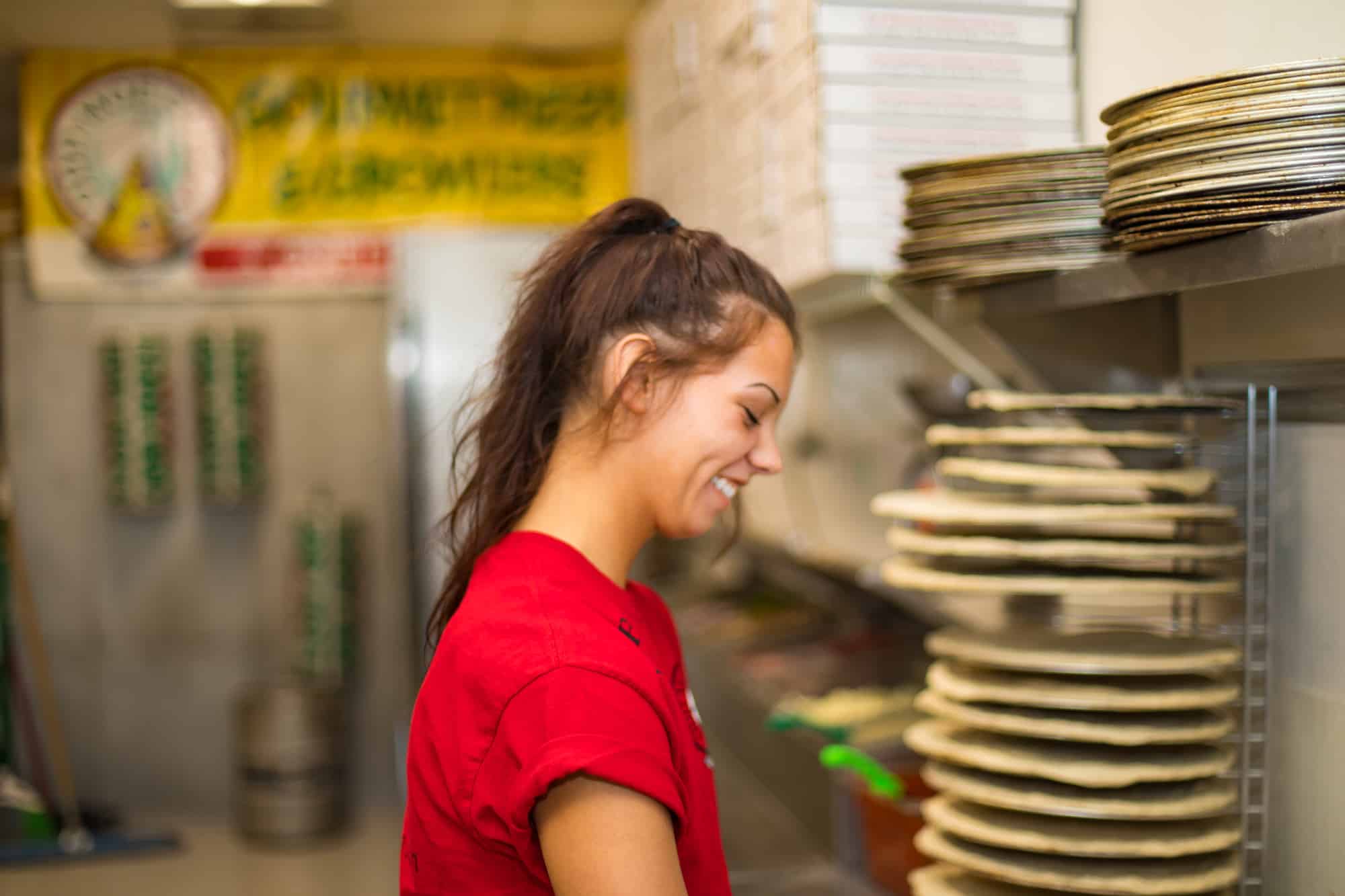 People always ask us why we changed.
The answer is simple: People.
There are a lot of people that have and continue to work hard for the ongoing success and growth of this company. There are many companies out there that sell pizza. Sam and Mike are two guys that started back on May 7th, 1999 doing just that. We are blessed to have become not only business partners but as close as brothers. As far as Odd Moe, he keeps both of our mugs off of the advertising and trust us, that is a very good thing!! Odd Moe and this new version of the same company we started back in 99' is truly about the people.