At Odd Moe's Pizza, we pride ourselves on being a local business. As a local Oregonian franchise, we have brought our flavors to eight locations: N Lancaster, West Salem, South Salem, Mcminnville, Keizer, Tanasbourne, Canby, and Newberg. Let's learn more about each location and the services they offer. 
Due to COVID-19, all locations are not accepting cash payments. Odd Moe's will be accepting credit or debit cards only. For safety measures, Odd Moe's is offering curbside pick up or delivery only.
N Lancaster
The North Salem Odd Moe's is located off Lancaster street. Check out their fantastic carry out special 1-large 2-topping pizza for $13.99! The Odd Moe's North Lancaster operates 7-days a week; their hours are Sunday-Thursday 11:00 am to 11:00 pm and Friday & Saturday 11:00 am to 12:00 am. You can reach them at (503)584-0222 or stop at the curb on 3985 Rich Dr. NE, Salem.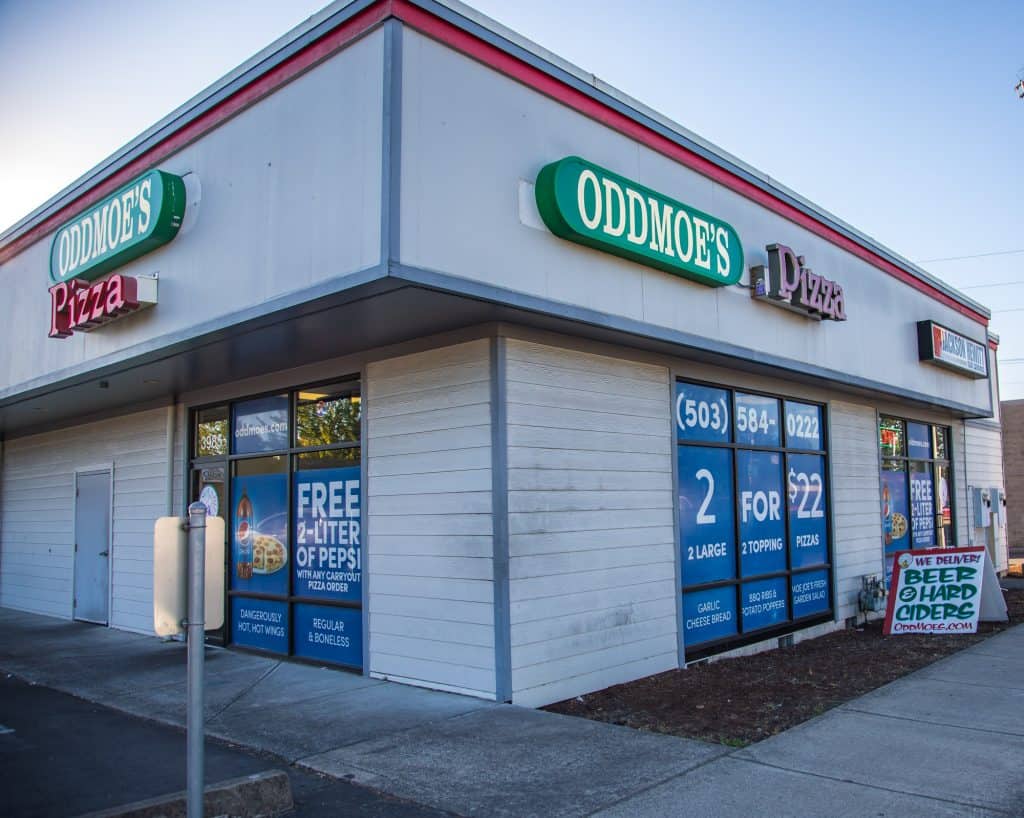 West Salem
The West Salem Odd Moe's is located at 1594 Edgewater Street NW, Salem. The Odd Moe's franchise is specifically known for being the pioneers of delivering beer and pizza. They have over 44 beer selections, 14 hard ciders, three flavors of spiked sparkling water, three local white wines, two red wines, and three CBD specialty drinks. To purchase the alcohol, you must be 21 or over and have a valid ID. Alcohol delivery is available until 10:00 pm, but there are a few restrictions between the hours of 9:00 pm and 10:00 pm. Orders by 9:00 pm have a two six-pack (or equivalent) maximum; Orders delivered by 9:00 pm and 10:00 pm have one six-pack (or equivalent) maximum. Order online or call the West Salem Odd Moe's at (503)779-2777.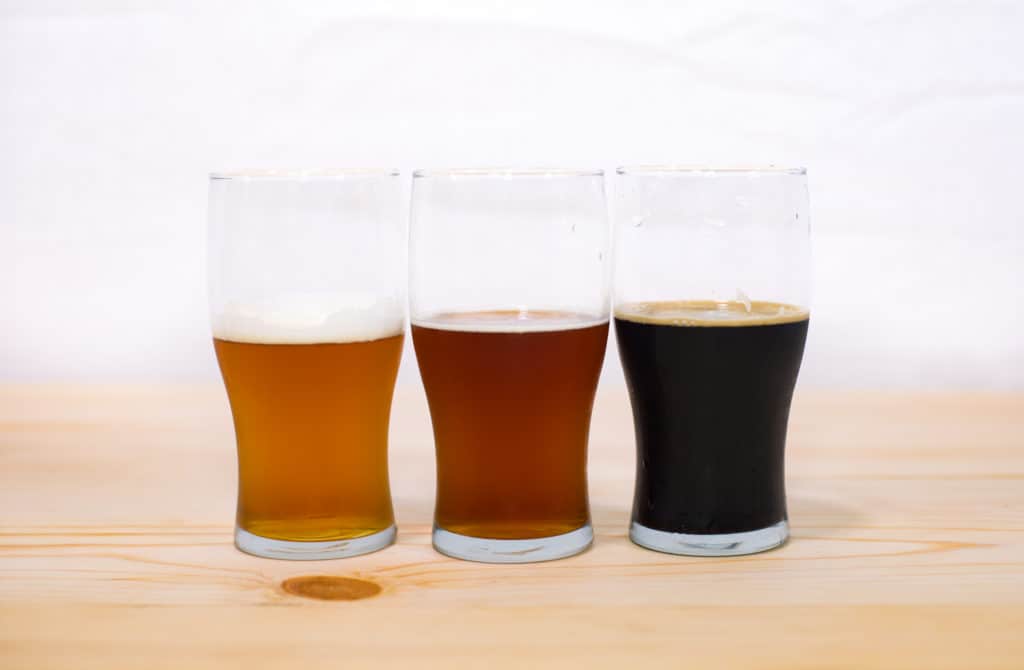 South Salem
The South Salem Odd Moe's serves Northwest-style pizza made with fresh veggies, meats, and cheeses. Swing by curbside to pick up your order, or we'll deliver it to you! Odd Moe's in South Salem carries fresh cold beer, quality specials, and community packages that cater to your family's needs. The All-Star Triple Play Special is a steal! It comes with your choice of a LARGE all-star pizza, one appetizer of your choice, and one two-liter soda for $30.99! Don't hesitate to order this sweet deal, order online, or call now at (503)588-3232.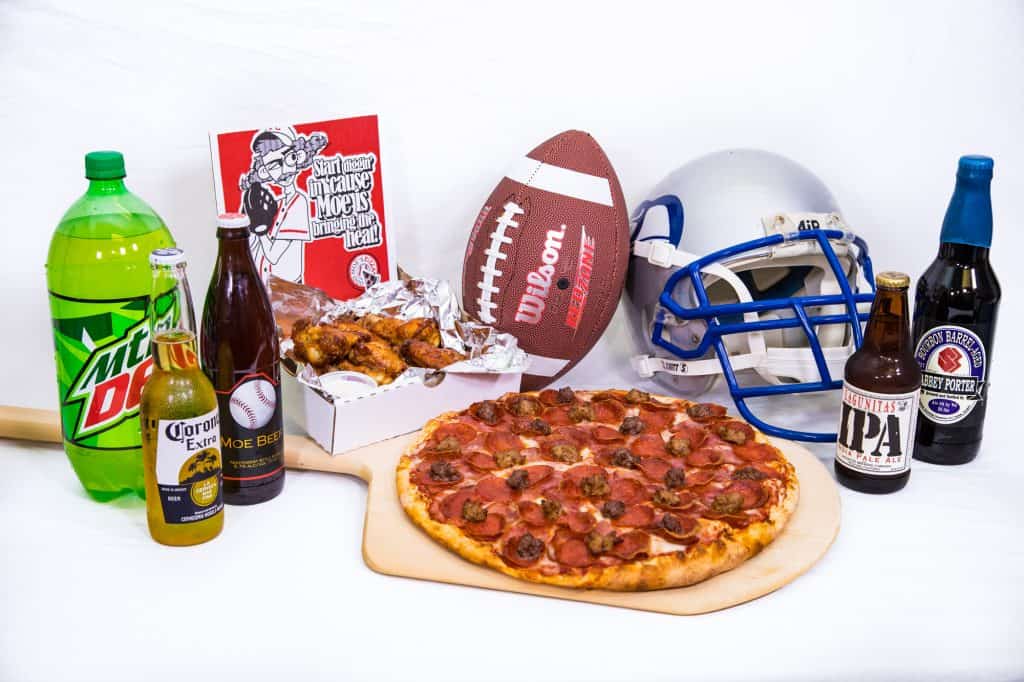 Mcminnville
Owned and operated by Aris and Elizabeth Widiatnoko, customers choose from a great selection of our All-Star pizzas, from the Lineman and Grand Salami to The Heater or The Big Juan. You can also build your concoction, choosing from three different sizes, and an impressive array of fresh veggies and meats. On the side, enjoy our finger-licking wings, barbecue ribs, potato poppers, chicken strips, garlic bread, salads, and more. We will deliver your pizza to your doorstep, or stop by our curbside pickup! The Mcminnville Odd Moe's is located at 1350 North Baker St Mcminnville, Oregon 97128.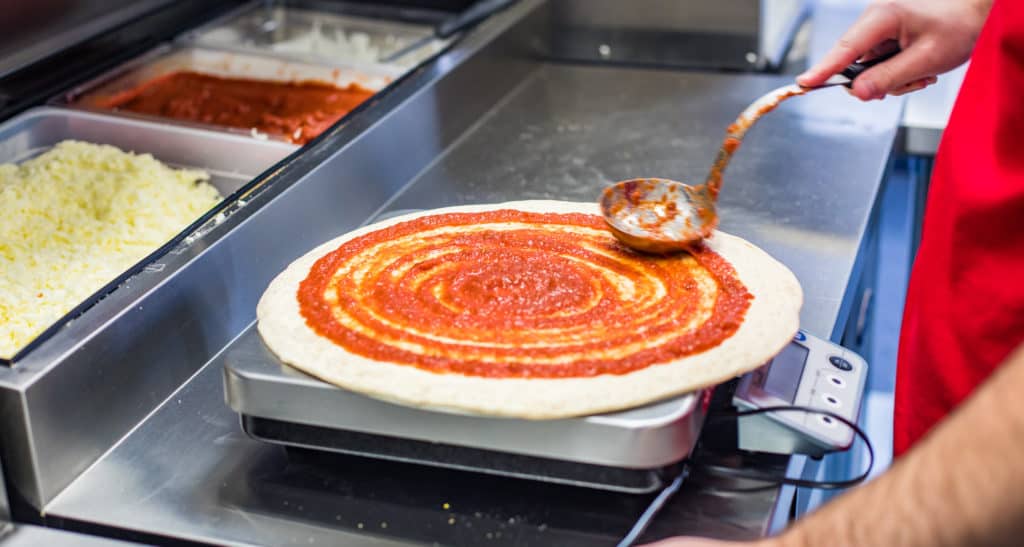 Keizer
The Keizer Odd Moe's Pizza has slightly different hours than the other Odd Moe's franchises. Specifically, they are open Sunday-Saturday from 11:00 am to 11:00 pm. While their hours differ by one, the sensational flavors remain! If you love pizza and wings, then their Large 3-Toppings Pizza & Wings is the option for you. Priced at $26.00, you get to choose from over six house-made pizza sauces, three pizza doughs, 27 pizza toppings, and over six-wing flavors. The options at Odd Moe's are endless!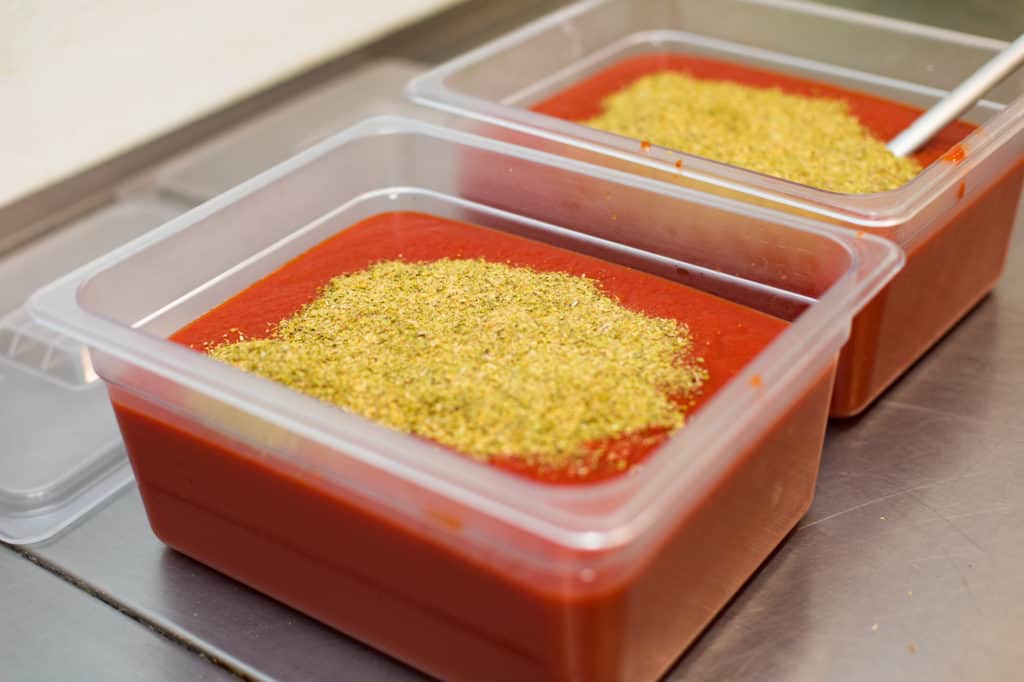 Tanasbourne
Located in Hillsboro, the Tanasbourne Odd Moe's is known for their excellent customer service. A few customers have said, "Insanely delicious pizza! Tastes fresh. The way a pizza should. Smooth online ordering process. Check. Quick delivery. Check. Awesome delivery driver. Check. You have to try this pizza. You won't be disappointed." The comments go on, but here are some of our favorites, "The pizza and service are both excellent!! The Chicago Pizza Pie reminded me of growing up outside of Chicago. I highly recommend Odd Moe's!". You heard them, order online at https://oddmoes.com/order-online/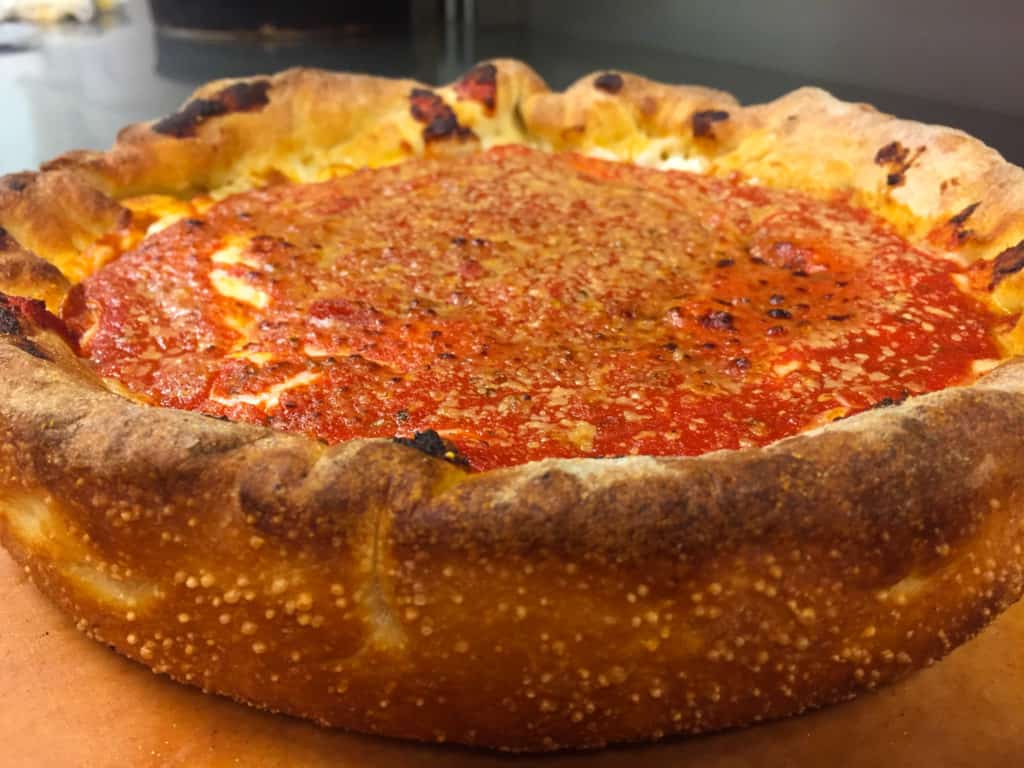 Canby
There has been a recent addition to the Odd Moe's franchise family, the Canby location. The new sister store prides itself on offering the best pizza and beer delivered straight to your door. Odd Moe's Pizza is the latest pizza delivery business in Canby, Oregon. Order online or give them a call at (503)263-8444.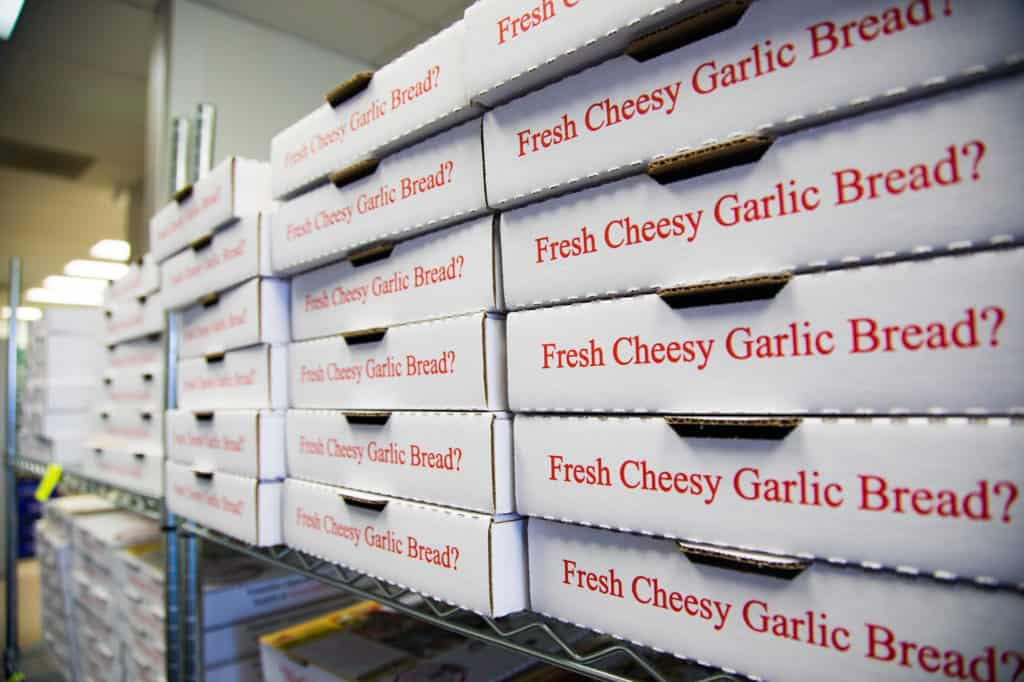 Newberg
Odd Moe's is in the BERG! Locals refer to Newberg, Oregon, as the "berg" for those who didn't catch on to the reference. The unique aspect of this location is its versatility. Unlike the other franchises, the Newberg Odd Moe's offers the option to dine in and serves you a fresh beer from barrel to glass. While this option to dine in is not available due to the COVID-19 pandemic. They are still offering delivery or curbside pickup.