There's no doubt our pizza is excellent, but have you tried our appetizers? Did you even know we had appetizers? If you answered no to both these questions, we're here to inform you about the mouth-watering appetizers Odd Moe's has to offer. So, take a seat and get ready to order online because this blog post will have you craving Odd Moe's, and luckily, we deliver!
Let's break it down, there's a total of eight starters, and they all come with your choice of dipping sauce. Yummy!
Bone-in Wings 
The legendary bone-in wings — a classic! For $8.99, you receive 1 pound of wings. These wings are smothered in a sauce of your choice: BBQ, Original Spicy Buffalo, Garlic Parmesan, Sweet Asian, and the Hurts trademark sauce. What makes the Odd Moe's wings stand out from other restaurants is the tender, juicy, and meaty consistency of each wing. When you dip your saucy wings in homemade ranch, nothing gets better than that.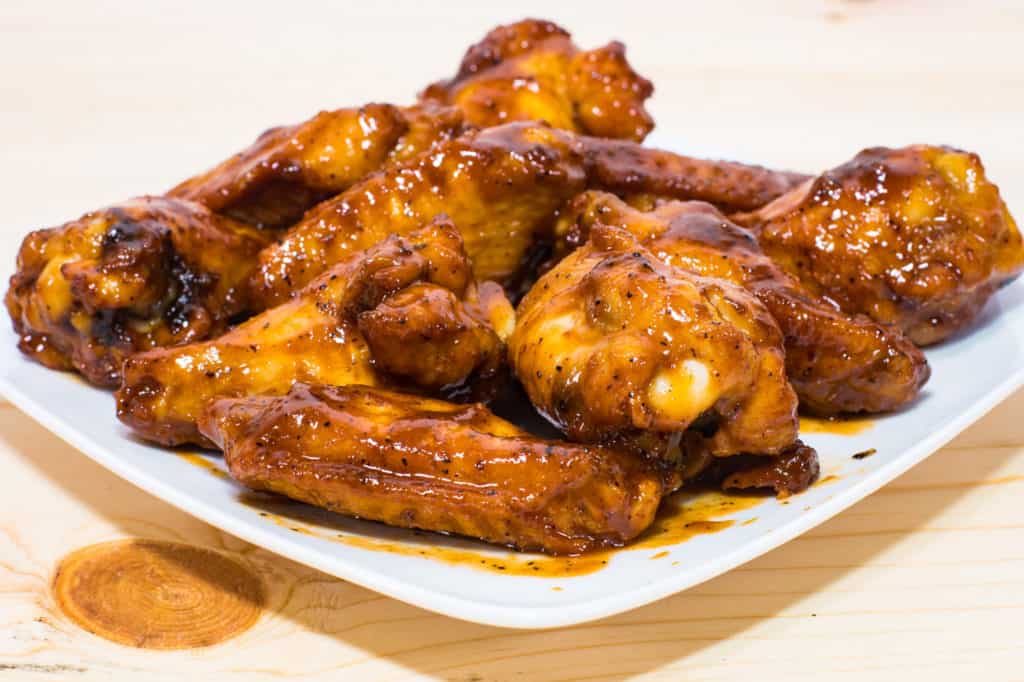 Potato Poppers
Potato Poppers are poppin' in flavor. That's right if you like things more on the spicy side you're going to love this appetizer. The Potato Poppers are stuffed with jalepeños and gooey melted cheese! They are crunchy on the outside and cheesy on the inside. There's no better taste than the starchy, spicy, and savory flavor of the Odd Moe's Potato Popper.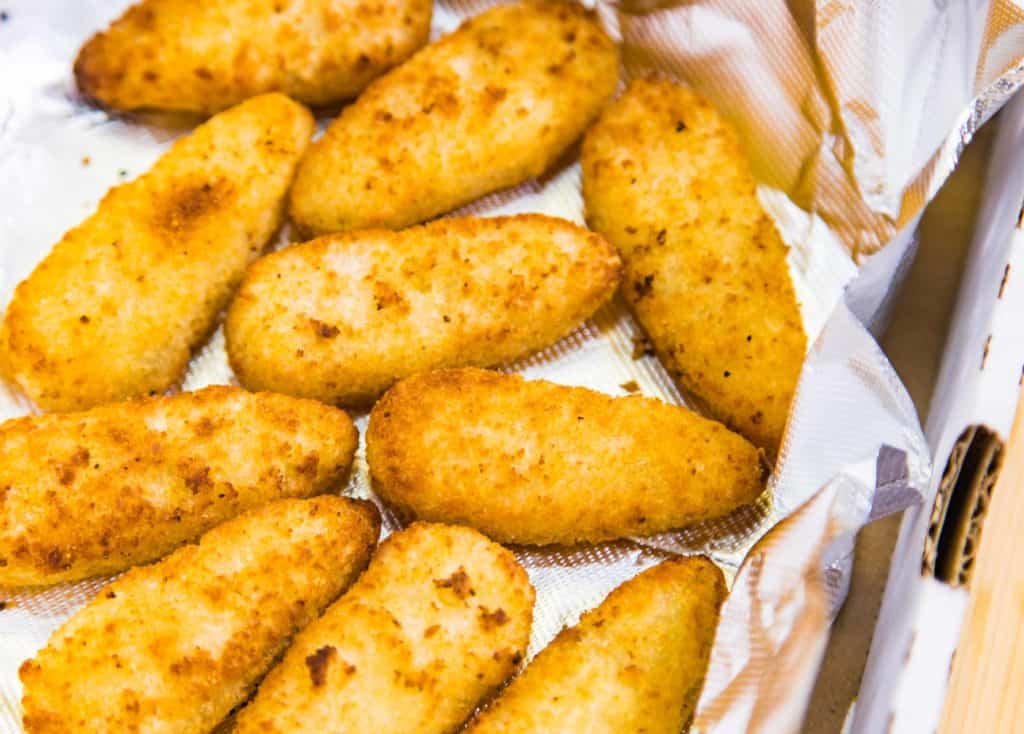 Chicken Strips
Chicken strips or strips of chicken, both are amazing. They are coated lightly and seasoned to perfection. This allows for the chicken to retain moisture while simultaneously executing a savory crunch. Dip your chicken strips in our house-made sauces you get to choose from over seven sauces.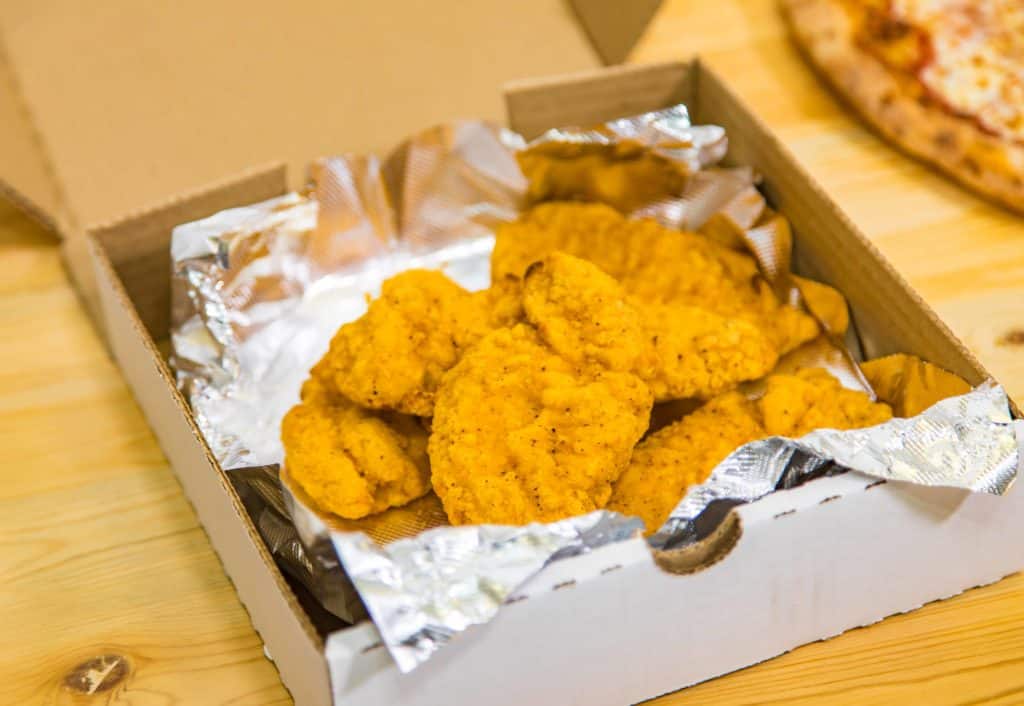 Cheezy Garlic Bread
The bread. The myth. The legend. Odd Moe's Pizza has a reputation for providing the best Cheezy Garlic Bread in the Pacific Northwest. That's right; with eight locations, there has to be an Odd Moe's near you! With fresh dough made from scratch daily, freshly grated cheese, smothered in buttery garlic deliciousness — life does not get better than this. Once you try the Cheezy Garlic Bread, you will NEVER go back!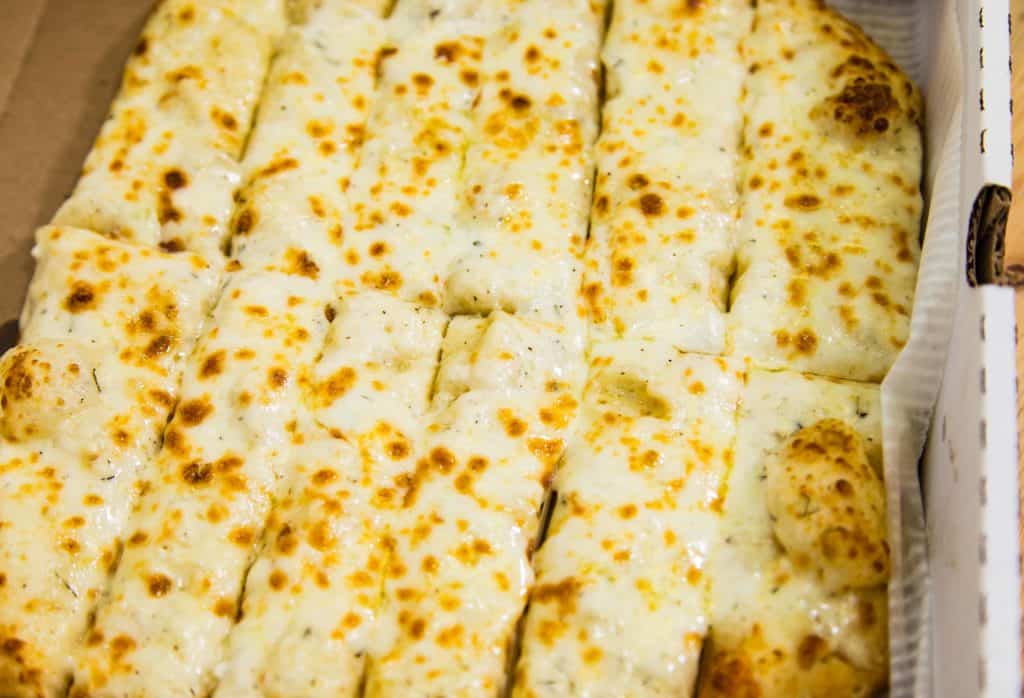 Moe Joes
Have you tried the Moe Joes? If not, you get to get on my Moe Joe! For those who grew up eating JoJo's, Moe Joes are a game-changer. Each potato is sliced thick and seasoned evenly. This unique coating method allows for the potato to retain a crunchy exterior while the soft interior melts in your mouth. Dip your Moe Joes in our house-made creamy ranch.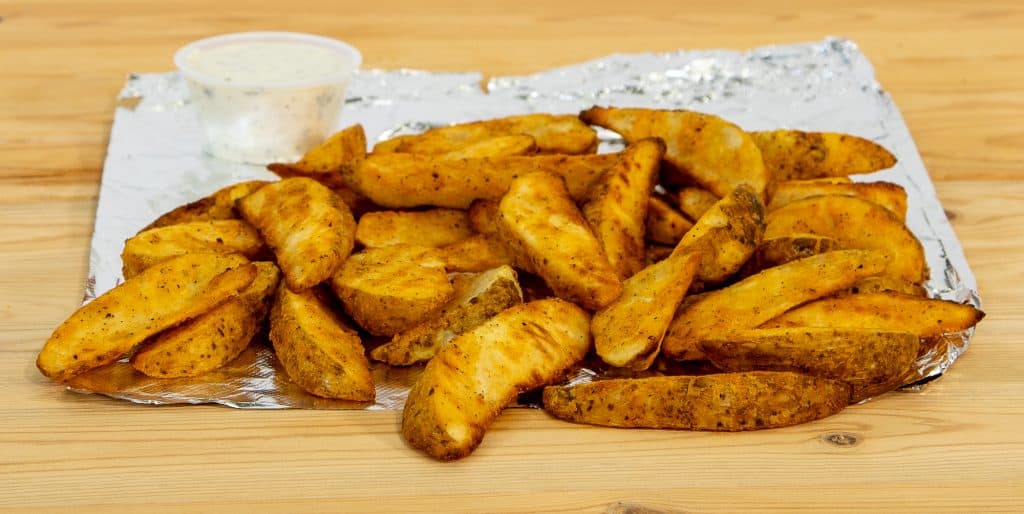 Meatballs
Our Meatballs are the recent addition to the Odd Moe's family. Our inspiration derived from our passion to deliver tasty, creative, and mouth-watering meals. For this reason, we hand press our meatballs and incorporate seasonings to enhance the tenderness of the meat. Each order is smothered in homemade marinara sauce and melted cheese, ask us for extra sauce!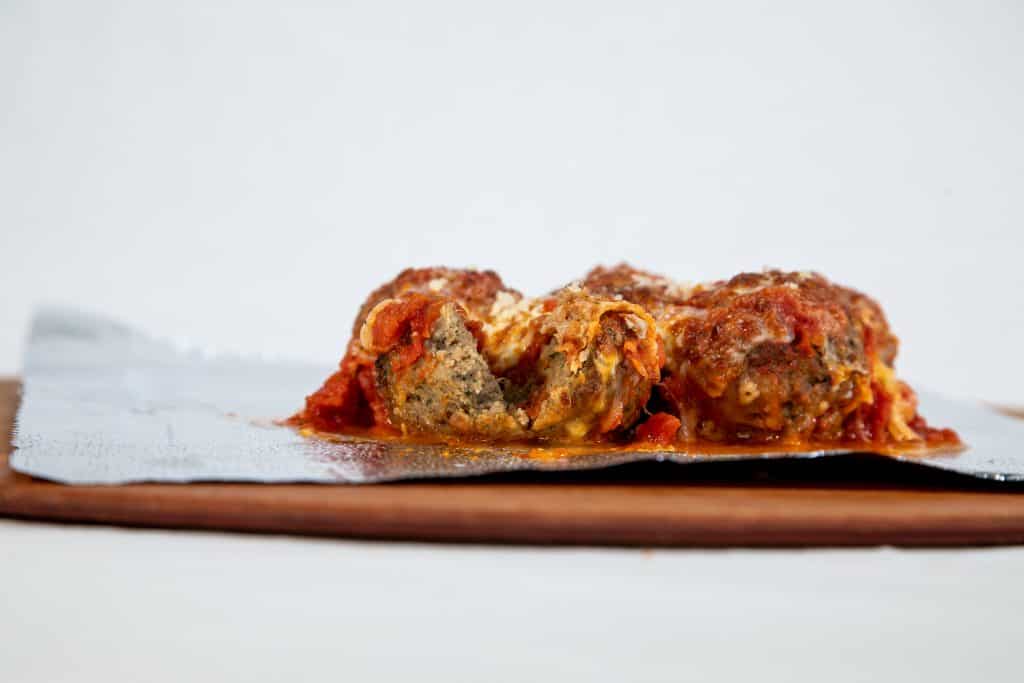 Boneless Wings
Are you a lover of chicken wings without the bone? We've got you covered. At Odd Moe's we have our signature style Boneless Wings! Each wing is lightly coated with breading to achieve a crunchy exterior. The inside is made with chicken breast:tender, juicy and flaky! Most importantly, these wings come smothered in your choice of sauce: BBQ, Original Spicy Buffalo, Garlic Parmesan, Sweet Asian, and the Hurts trademark sauce.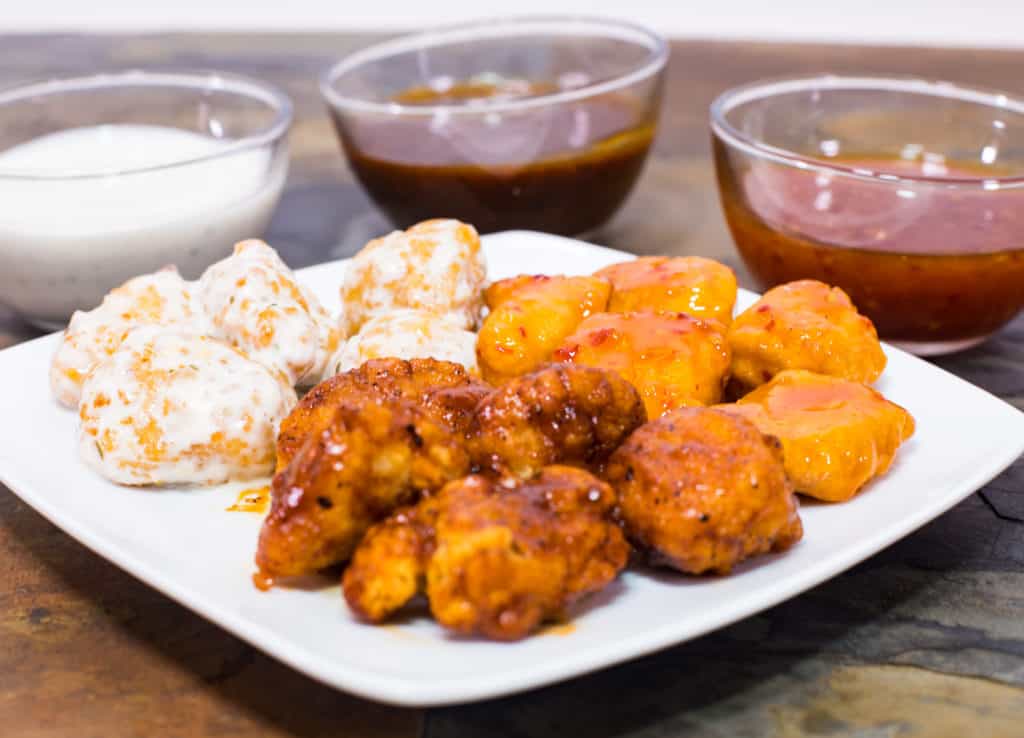 BBQ Ribs
BBQ Ribs done right! You can get 12oz of BBQ Ribs for $7.99! What a deal! Our BBQ Ribs are slow-cooked and smothered in sweet BBQ sauce. You might be thinking, what are BBQ ribs doing a PNW Pizza Joint? The truth is, we understand the needs of our customers, and we serve to cater to your needs! So, stop by, call us, or even better, we will come to you.