At Odd Moes Pizza we pride ourselves on being the pioneers of delivering beer and pizza right to your doorstep. For this reason, we have a large variety of beers, ciders, wine, and specialty drinks. We've decided to break it down for you and let you know what amazing options we have at Odd Moe's!
Beer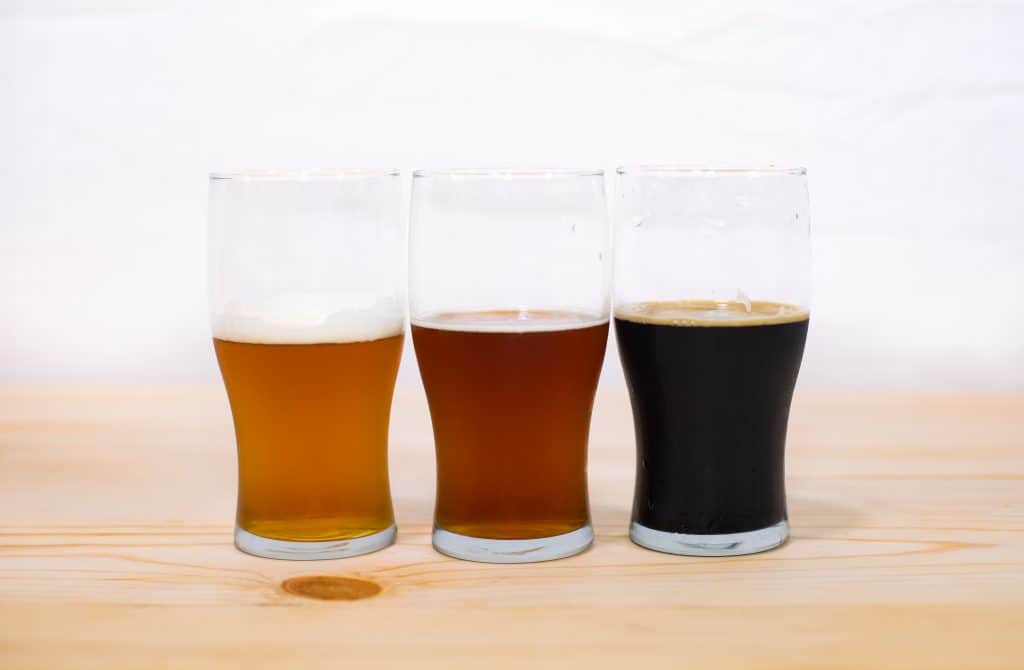 IPA
Odd Moe IPA, Hop Valley Citrus Mistress IPA, Lagunitas IPA, Deschutes Fresh Squeezed IPA, Goodlife Descender IPA, Hopworks Juicy Bear IPA, Boneyard Hop-a-Wheelie IPA, Fremont, Sunriver Vicious Mosquito, Ecliptic Phaser Hazy IPA, Lush IPA, Hop Valley Bubble Stash, Boneyard RPM, Wild Ride Electricfly, Terminal Gravity Eagle Cap IPA, Breakside Seeker IPA Series, Breakside Portlands IPA, Breakside Wanderlust IPA, Alpha Centauri, Pyramid Outburst IPA
Amber Ale
New Belgium Fat Tire Amber Ale, Ninkasi Dawn of the Red
Lagers & Pilsners
Hop Valley Light Me Up Lager, Corona, Coors Light, Pfriem Pilsner, Montucky Cold Snack,
Ale
Lagunitas Lil Sumpin Ale, Rogue Dead Guy Ale, Lost Coast Tangarine Wheat Ale, Wild Ride Tarty to the Party Kiwi Strawberry Sour Ale, Lost Coast Raspberry
Stout
Left Hand Brewing Nitro Milk Stout, Belching Beaver Peanut Butter Stout, Mee Maw's Famous Sticky Bun Stout,
Porter
Deschutes Black Butte Porter
Herbs & Spices
Gilgamesh Mamba
Hefe
Blue Moon Belgium Wheat, Pyramid Hefe,
Pale Ale
Goodlife Sippy Cup Hazy Pale, Silver Moon Mango Pale Ale, Bone Yard Incredible Plump,
Ciders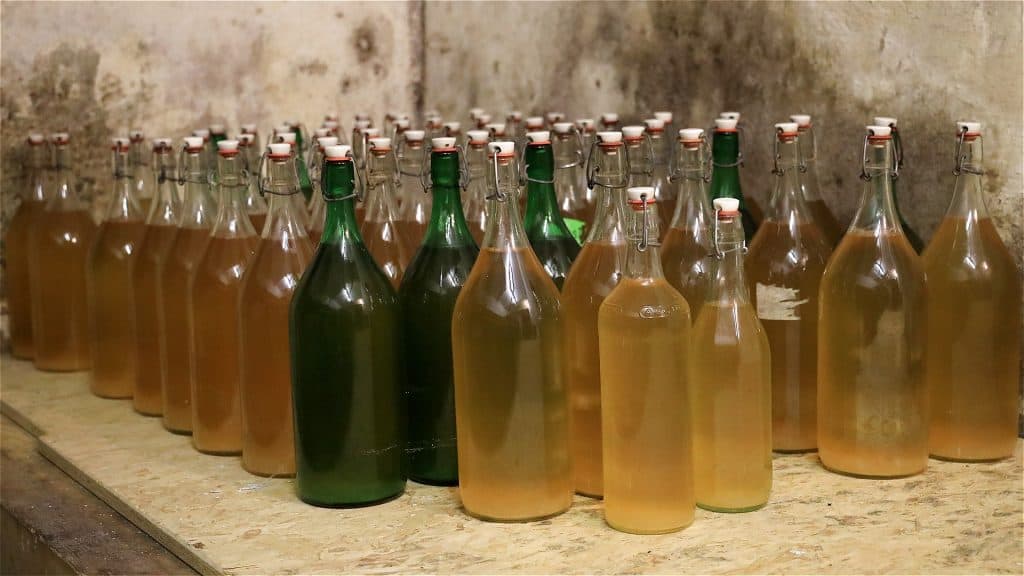 Angry Orchard: Crisp Apple,
ACE: Pineapple Cider
Two Towns: Bright Cider, Easy Squeezy, Bad Apple, Blueberry Daze, Branch & Barrel Imperial Heirloom
Cider Boys: Strawberry Magic, Raspberry Smash, & Peach Country
Avid: Black Apple and Acai Lemonade
Spiked Sparkling Water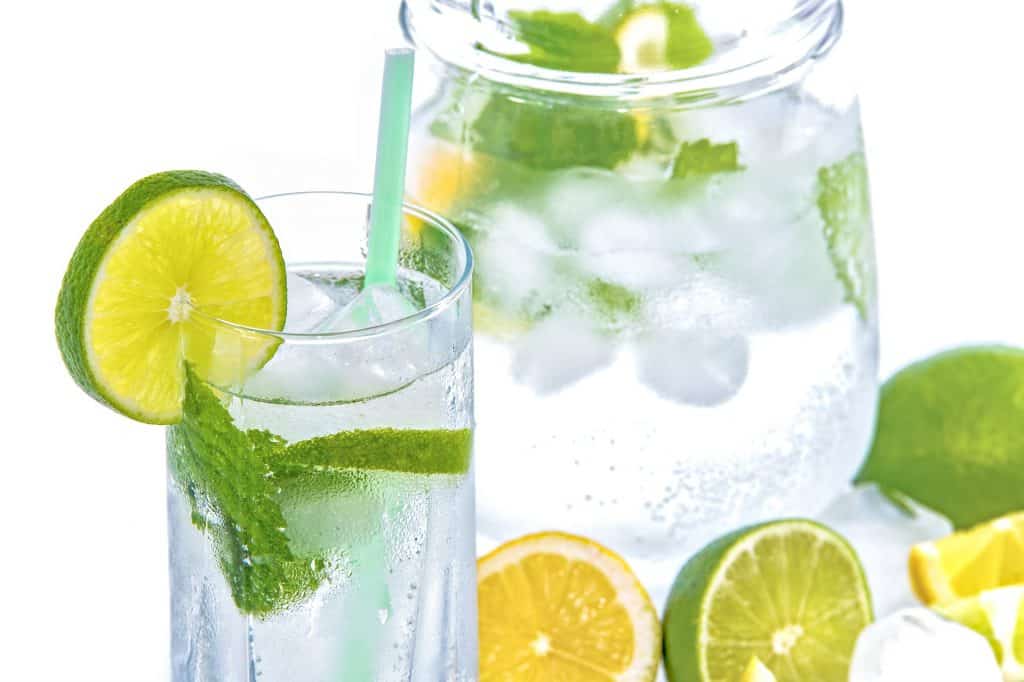 White Claw: Black Cherry & Mango
Wine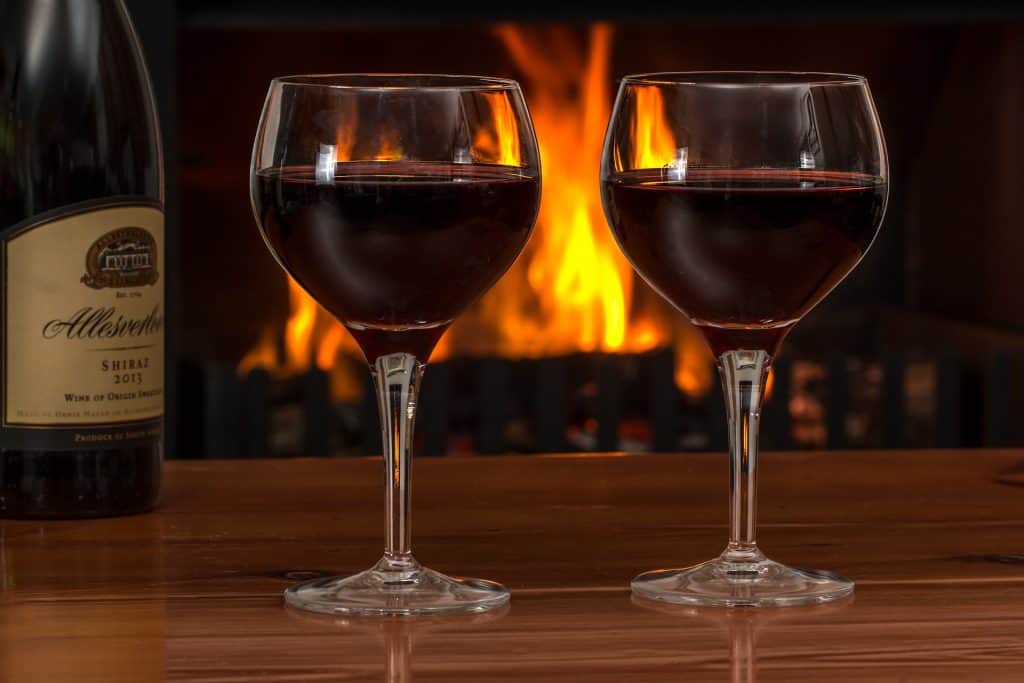 White: Clone 7 Chardonnay, Bridgeview Blue Moon Riesling, Hogue Pinot Grigio
Red: Trinity Oaks Pinot Noir & Trinity Oaks Cabernet
Specialties
Boneyard Elixir Sparking CBD: King Cola, Lemon Ginger & Passion Orange
See something you like, we sure do can you guess? If it's IPA's you were right! Pair your favorite pizza with a refreshing beer, cider, wine, or specialty drink. Don't forget to check online to make sure your drink is available!