The Odd Moe's Franchise has been around for over 20 years! Wow crazy! We would like to thank all of our amazing customers, employees that have made Odd Moes an Oregon household name. We thought we could celebrate our accomplishments by taking a trip down memory lane by explaining our story, philosophy, and future plans.
The Odd Moe's Story
The owners of the Odd Moes Franchise are Michael 'Mike' Sublett and Sam Wibowa. The pair are best friends and met working at a pizza shop in California. Mike tried to convince Sam to move to Oregon on various occasions. When Sam finally agreed to make the big move, the duo opened their first Odd Moe's location in Mcminnville, Oregon, on May 7th, 1999. Today the successful entrepreneurs own eight Odd Moe's locations in Mcminnville, Newberg, Canby, Tanasbourne, West Salem, North Salem, and Keizer.
Our Philosophy
Our philosophy has remained through our expansion: find people who love our products, keep them happy, and belly's full. By keeping this motto, we have created signature pizzas and appetizers that have made the Odd Moe's franchise an Oregonian household name.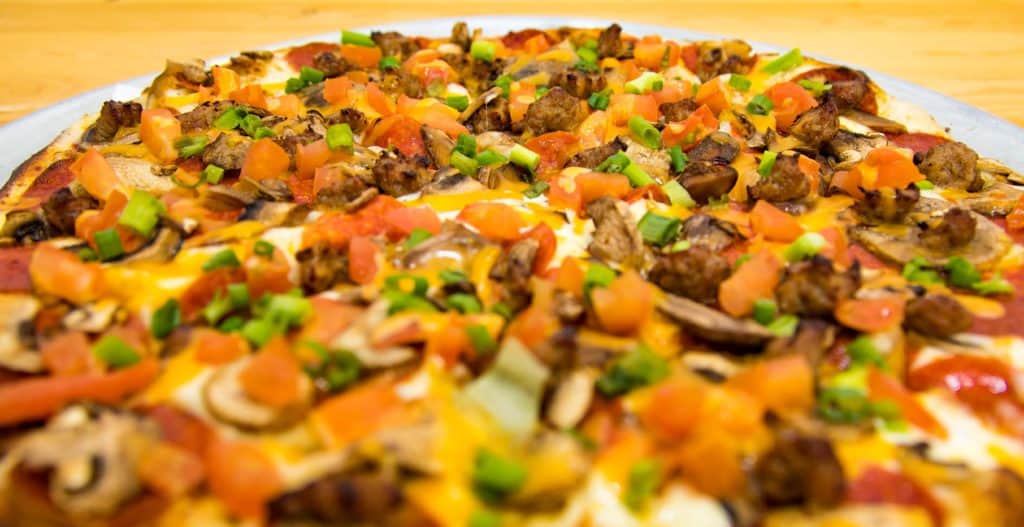 Giving Back
As a local business, we believe it is our duty to empower our community through acts of charity, sponsorship, or partnerships with local organizations. We have collaborated with sports teams, school districts, and local colleges such as Linfield and Corban in the past. We've even taken the time to speak in business and economics classes, give grade-schoolers tours, and give out scholarships to those pursuing a college degree.
If you need a hand, Odd Moe's is here to help! Contact us, and we will collaborate on a plan to help your organization.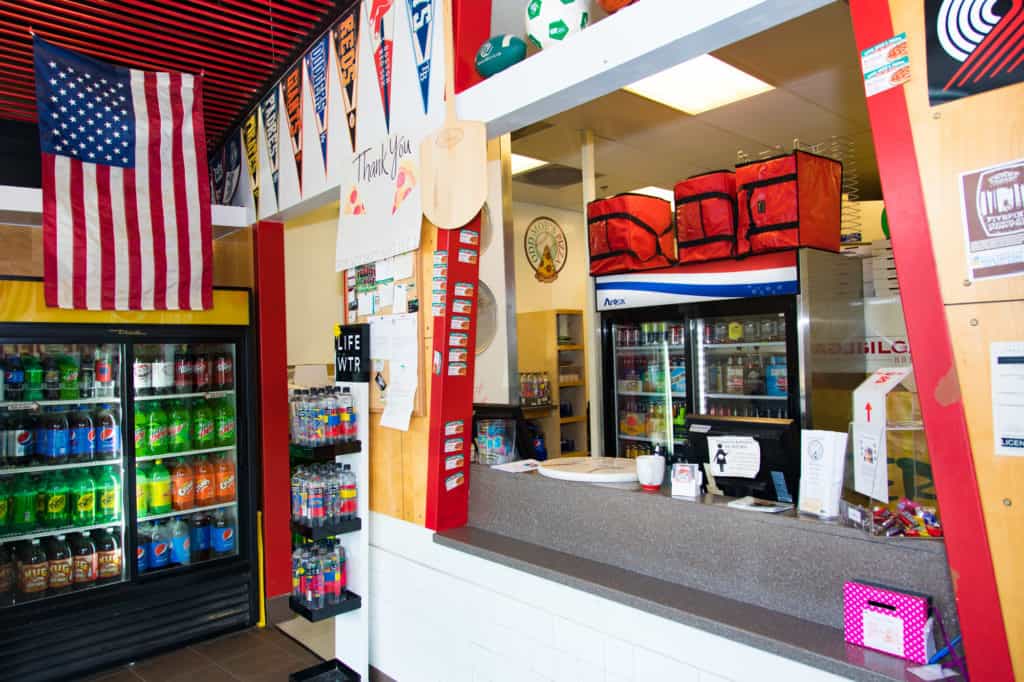 Thank You
We want to say thank you to our amazing customers! If it weren't for all your love and support, we would not be here today. It's crazy to think how much we have grown and all the fantastic items that have been added to our menu. We hope to open more franchises and bring our love of pizza to every household.
Don't forget we're the pioneers of delivering beer and pizza. Order today and we'll deliver right to your door!