It's no secret you can find pizza everywhere. Thank you to Italians for bringing their amazing sensational flavors across borders. Yet, the pizza has not stayed the same. The style of pizza changes due to its geographic location; for example, we have Chicago, new york, and pacific northwest style pizza. But the question remains, what toppings go on pizza internationally? We're here to discover what the rest of the world puts on their pizza!
Mockba Pizza Russia
In Russia, you will find Mockba Pizza served with four types of fish: sardines, tuna, mackerel, and salmon. This fishy pizza comes garnished with fresh herbs, onions, and is served cold. Would you try this Russian pizza?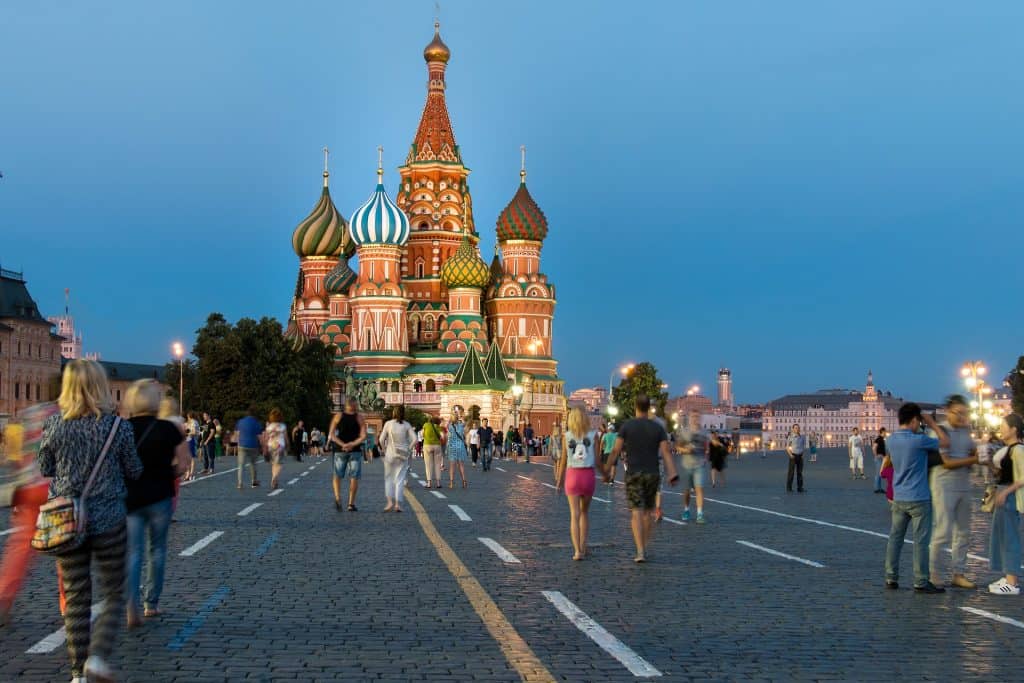 Kangaroo Pizza Australia
In the heart of Sydney, Australia you will encounter a kangaroo pizza. This unique pizza has kangaroo, emu, and saltwater crocodile meat. Our Australian sources tell us that kangaroo meat tastes like a cross between buffalo and venison.
Green Bean Pizza Brazil
Brazil brings us a simple pizza with ingredients of high protein. Brazilians are known for their green pea, raisin, carrot, and quail egg pizza. What do you think? Would you try this brazilian pizza?
Banana Curry Pizza Sweeden
Sweeden's banana curry pizza sounds like a dessert to us, Americans. In a lot of ways the banana curry pizza reminds us of a sweet hawaiin. This pizza is so common in Sweeden you can find it practically everywhere. The toppings include banana, tomatoes and curry powder.
Coconut Pizza Costa Rica
An island favorite is the coconut pizza of Costa Rica. This coconut pizza is often served with dessert-like toppings. Famously, Costa Ricans pair it with shrimp. Yummy!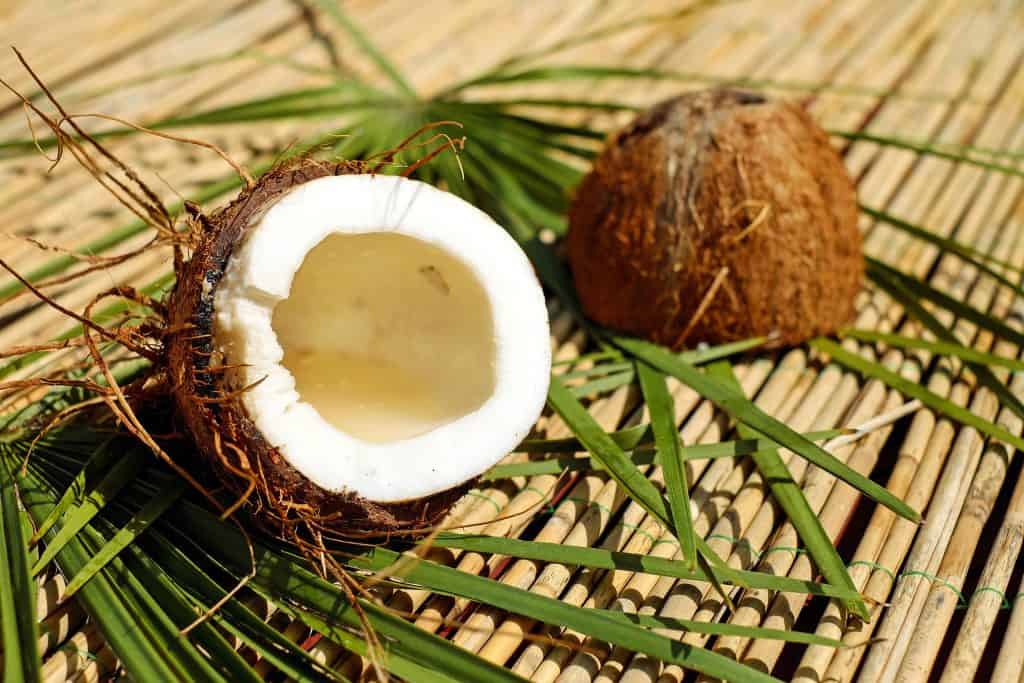 Odd Moe's Pizza
We bring all of our fresh traditional PNW style toppings and pizza. Don't miss out on our amazing pizza!