Yes, we said it. We believe we are the best pizza joint in the Pacific Northwest. We've won the hearts of the in various Oregon counties, but it's our philosophy that makes us stand out! We deliver consistent and quality results, believe in the empowerment of our community and offer delicious sides, and we're the pioneers of delivering beer right to your door. 
Consistency & Quality
The only way to achieve quality pizza is by having a consistent practice. Each morning we hand roll our pizza dough leading to fluffy, soft, mouthwatering pizza. Our ingredients are fresh, never frozen or canned. We receive our produce from Cascade Fruit and Produce, a local company started by two of our franchise owners. You know what they say if you can't find quality, you have to make quality!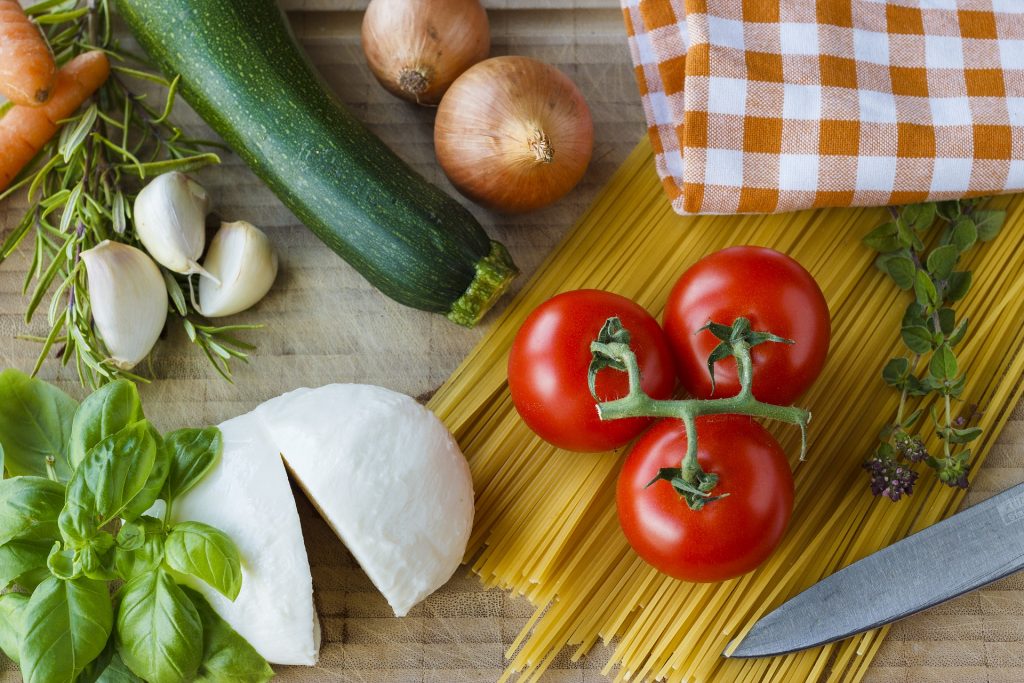 Empowering Our Community
As small business owners, we believe it is our duty to help empower our community. We work closely with small organizations to fundraise for their specific needs. In the past, we have worked with Linfield University, local school districts, sports teams and many others. From dunk tub tanks to coupons, Odd Moe's works with you to help you achieve your goal.
We've also worked to bring awareness to large healthcare diseases such as Cancer. Too many of us have lost a loved one to Cancer. For this reason, we started a campaign to combat this monster called #MoeKnows and #CancerSucks. These are pink beer cans with our logo and the hashtag #findacure.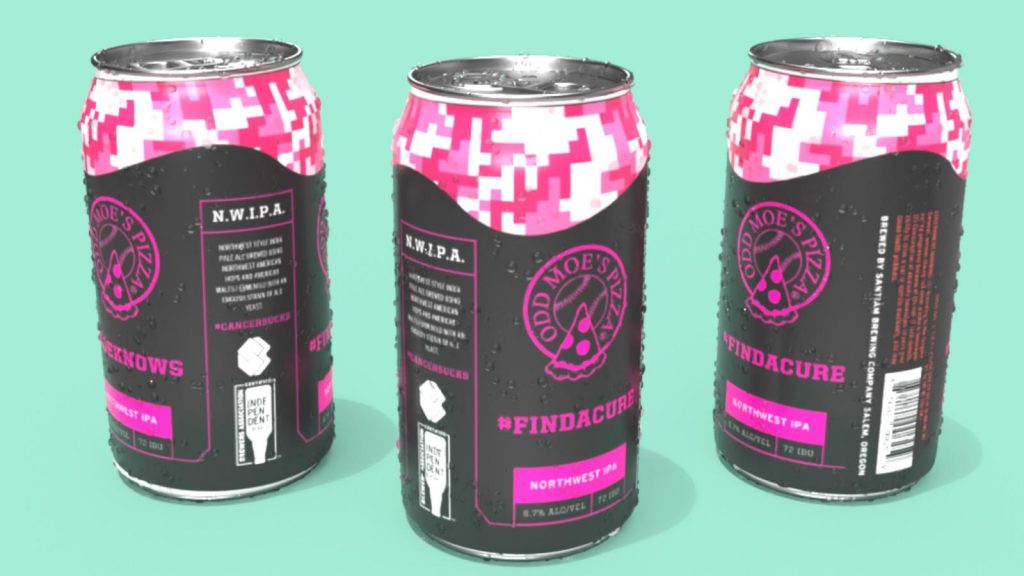 Bomb Sides
We don't mean to brag, but our sides are delicious. We try to provide a variety of options for our customers. From jojos, meatballs, chicken strips, cheesy bread, and our signature bone-in and boneless wings! We have everything you can think of to compliment your pizza. If you aren't a person who enjoys sides, we have dessert options. Our favorites are the giant chocolate chip cookie, ice cream, and dough dunkers. We've got a variety of options, it's a matter of choice and taste!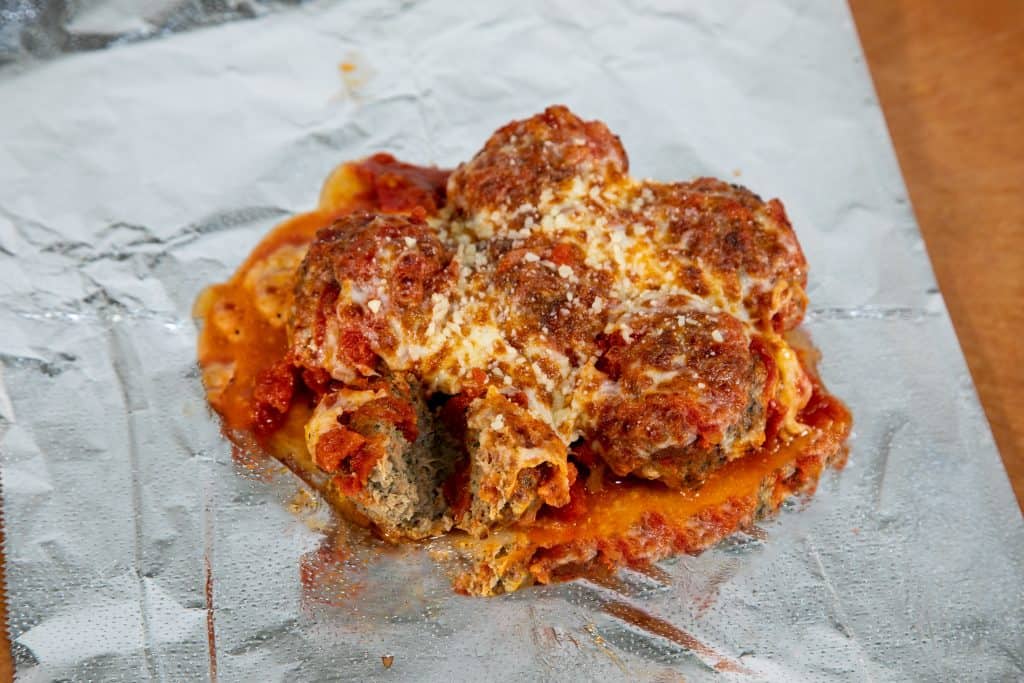 Delivering Beer & Your Favorite Alcohol
While pizza is amazing, the fact that we can deliver beer right to your door continues to leave us wordless. From beer, wine, cider, and CBD drinks we've got you. Order online today!